Hand sanitizer cases are on the rise at poison centers. Here's what you need to know about hand sanitizer safety to make sure your family stays safe.
When soap and water aren't available, the next best thing to handwashing is using a hand sanitizer that is at least 60% alcohol (and then washing hands with soap and water whenever possible). However, such a potent solution poses risks to children — especially concoctions that are colored and scented and might look like tempting treats to little ones.
Due to the pandemic, hand sanitizer-related cases are on the rise, according to the American Association of Poison Control Centers — there was a 46% increase in the first half of 2020. Normally, a small taste of sanitizer isn't a big issue. But it's important to remember that sanitizers are typically 60-70% alcohol, so a shot of sanitizer is like a shot of whiskey — and that can lead to a medical emergency in children.
But there's another issue to be aware of: Because we had such a shortage of sanitizer at the onset of the pandemic, some producers acted too quickly. When alcohol is not distilled for the right amount of time at the right temperature, it produces a very toxic alcohol called methanol. In as little as a mouthful, methanol can cause issues like blindness and kidney failure. "We're taking a really cautious approach right now and saying that if your child got a mouthful of sanitizer, it could be life-threatening if it was methanol," said Nena Bowman, PharmD, a toxicologist and managing director of the Tennessee Poison Center.
Poison Help Hotline: 800-222-1222
Here, Bowman shares hand sanitizer safety tips for encouraging safe use of hand sanitizer with your family:
Make sure kids know it's not food. When you use sanitizer with your kids, be sure to reinforce that it's not something they can eat — tell them it's something that keeps them clean, but can be dangerous in their mouths.
Keep hand sanitizers out of reach. "In a kid's mind, more is better," said Bowman. "Even if they know what it's for and how to use it, they might go overboard." This goes for large bottles at home, as well as smaller "to go" bottles you might store in the car or the diaper bag.
Model safe use at home. Practice at home a few times a day, so that when your kids encounter sanitizer at school, for example, they know how it works and what to do with it.
Verify the safety of your brand. The brands containing methanol will still list ethyl or isopropyl alcohol on the label. The only way to verify the safety of your brand is to consult the FDA's running list of contaminated sanitizers.
Don't hesitate to call Poison Control. "Our job at Poison Control is risk assessment. Every scenario can be different," Bowman said, "so we always encourage parents to call us (800-222-1222) if something happens. Let us assure you that it's not a problem or help direct you to the medical attention you need as quickly as possible. We promise, we've heard it all — no judgment!"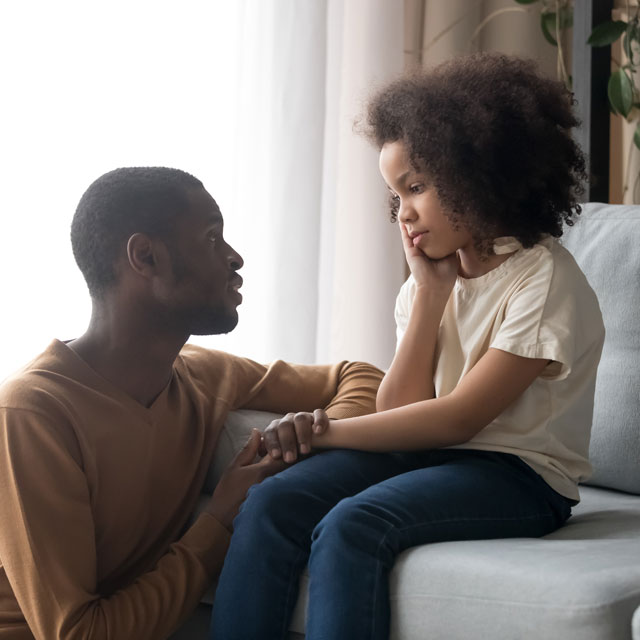 Staying Safe is Essential. So is Your Child's Care.
Monroe Carell Jr. Children's Hospital at Vanderbilt is taking a careful approach to help keep your child and family safe, along with team members. Safety actions follow recommendations by the Centers for Disease Control and Prevention and other trusted experts.
COVID-19 is not the only threat to your child's health and well-being. Many illnesses and conditions can cause serious problems. Good preventative care and early treatment can save lives. Please don't delay important healthcare for your child — including all-important immunizations.