Excitement over flurries can overtake common sense; remember to sled safely on the snow.
As more snow piles up in Middle Tennessee, children will have opportunities to experience the thrill of sledding. While sledding offers children a memorable way to enjoy winter weather, it is important to note that these activities are capable of leading to serious injuries and, in severe cases, death. Adults should be mindful of the following information to make sure all sledders remain safe:
Sledding Injuries
According to the U.S. Consumer Product Safety Commission, nearly 14,000 sledding-related injuries were treated in U.S. emergency departments in 2017 alone.
Injuries typically occur when the sled hits a stationary object or when the child falls off.
The most frequently injured body part is the head and common injuries include bruises, cuts and broken bones.
Preparing to Sled
Ensure that children are under adult supervision at all times.
Provide children with proper safety equipment, most importantly a helmet. (Tip: Try to get your little one a properly-fitting winter sports helmet, but bicycle helmets will suffice.)
Children must be dressed for warmth for outdoor activities during the winter. Consider dressing children in multiple layers and purchasing accessories such as thick gloves, mittens and snow boots.
Avoid wearing a dangling scarf because it can cause strangulation or neck injury while sledding.
Consider splurging on a sled that has features like steering or braking for the safest sledding experience.
Regardless of what sled you choose, inspect your equipment carefully to ensure it is in good condition and devoid of any sharp edges.
Set reasonable time limits on outdoor winter play to prevent children from developing hypothermia or frostbite.
Finding the Perfect Spot
Look for spacious, well-lit, gently-sloping hills with a level run-off at the end to allow the sled to safely slow to a stop.
Avoid sledding in the vicinity of rivers, streams, or ponds.
Do not sled on public streets, driveways, rocky hills, or parking lots.
Avoid sledding near a cliff or on hills that end in a steep (slope of greater than 30°) drop off.
Sledding tips
Have children sit face-forward on their sleds with their feet downhill. Doing so will minimize the risk of sustaining a serious head injury.
Take turns sledding to avoid collisions.
Kids under the age of 5 should sled with an adult.
Walk up the side of hills to leave the middle area open for fellow sledders.
Never pull a sled with a motorized vehicle. Pulling sleds on public streets or parking lots results in serious injuries and death every year. Items towed behind motorized vehicles have no breaking power. Parked cars, curbs, trees, telephone poles and even hard snow and ice can kill you.
Communicate with your kids as they go down the hill should any obstacle arise.
Taking these necessary precautions both before and during sledding adventures creates a safer environment for everyone involved. Strive to keep you and your kids safe on the hill this winter.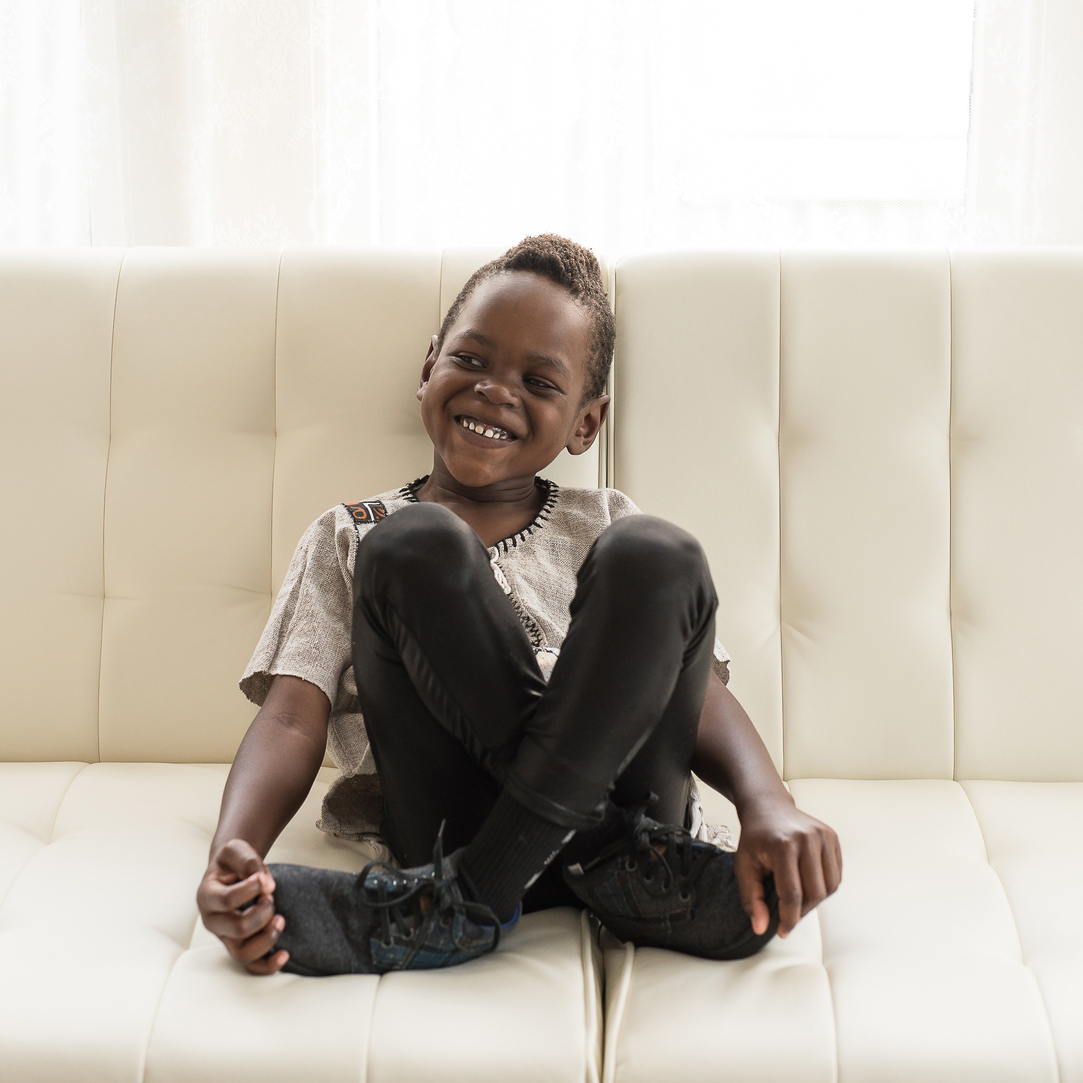 The Injury Prevention Program at Monroe Carell Jr. Children's Hospital at Vanderbilt strives to reduce unintentional injuries among children and promote safe behaviors in the community.