Pediatricians are seeing a surge in RSV cases. Here's what to know about this seasonal respiratory illness.
Is it RSV, the flu, something else?
There's no way for parents of sick kiddos to know for sure without testing. These respiratory illnesses, which have similar symptoms, together are sending a growing number of children to the pediatrician offices and emergency rooms.
"RSV and influenza are the two big illnesses that we're seeing right now," said pediatrician Dr. James Antoon, who specializes in respiratory illness at Monroe Carell Jr. Children's Hospital at Vanderbilt. "RSV has been surging for a couple of weeks, which is unseasonably early, and the flu has been picking up in the community."
RSV (respiratory syncytial virus) infections are the most common cause of bronchiolitis and pneumonia in children age 1 and younger in the U.S. The contagious virus can spread from a cough or sneeze or from touching surfaces that have the virus on it, and causes runny nose, cough and fever, among other symptoms.
Why is RSV on the rise?
Winter is the traditional time for illnesses like RSV, pneumonia, bronchiolitis, the flu and other lower respiratory illnesses, but this year RSV season has made an early arrival.
"Because of pandemic measures, we saw a dramatic decrease in RSV, influenza and other respiratory illnesses. That has thrown off our predictable seasonal pattern," Antoon said. When measures were first lifted, "we saw a never-before seen summer surge and now we're seeing an early fall surge. COVID measures were great at stopping RSV."
That left the littlest kids with little underlying immunity to RSV, which is why it's causing as much illness as it is now. And now that precautions like masking and distancing have been relaxed and kids are regularly back together, it spreads more easily.
So what's a parent to do?
Unlike for COVID-19 and the flu, there are no antiviral medications or vaccine for RSV. Antoon recommends keeping these things in mind to help protect your child.
How to prevent RSV:
• Make sure frequent and proper handwashing is happening.
• Cough and sneeze into elbows.
• Mask around people who are sick.
• Stay home and keep your child home when sick.
• Get recommended flu and COVID-19 vaccinations for your children and yourself to help prevent multiple infections at the same time, which can increase the severity of the illness.
If your child is sick:
The symptoms of these respiratory illnesses are so similar and overlapping you can't tell based on symptoms alone which illness a child has without testing. Antoon said that's only necessary if symptoms are severe. Here's why.
• For mild symptoms like fever, cough or runny nose, treating at home by taking Tylenol and Motrin and drinking fluids is usually sufficient whatever the respiratory infection.
• For more moderate symptoms of fever, runny nose, cough, or digestive and breathing issues, a call or visit to your pediatrician for evaluation is in order.
• If the symptoms are more severe — fast or difficulty breathing, belly breathing or noisy breathing (respiratory distress), difficulty eating, or signs of lethargy — a child should be taken directly to an Emergency Room.
How long does RSV last?
RSV illness typically causes about five to seven days of illness, peaking on the fourth or fifth day before getting better. Children who are most vulnerable are those younger than 4 months, children who have multiple viral infections at once, and those who have other underlying illnesses or conditions.
When in doubt, Antoon said, "call or go to your pediatrician if you're worried."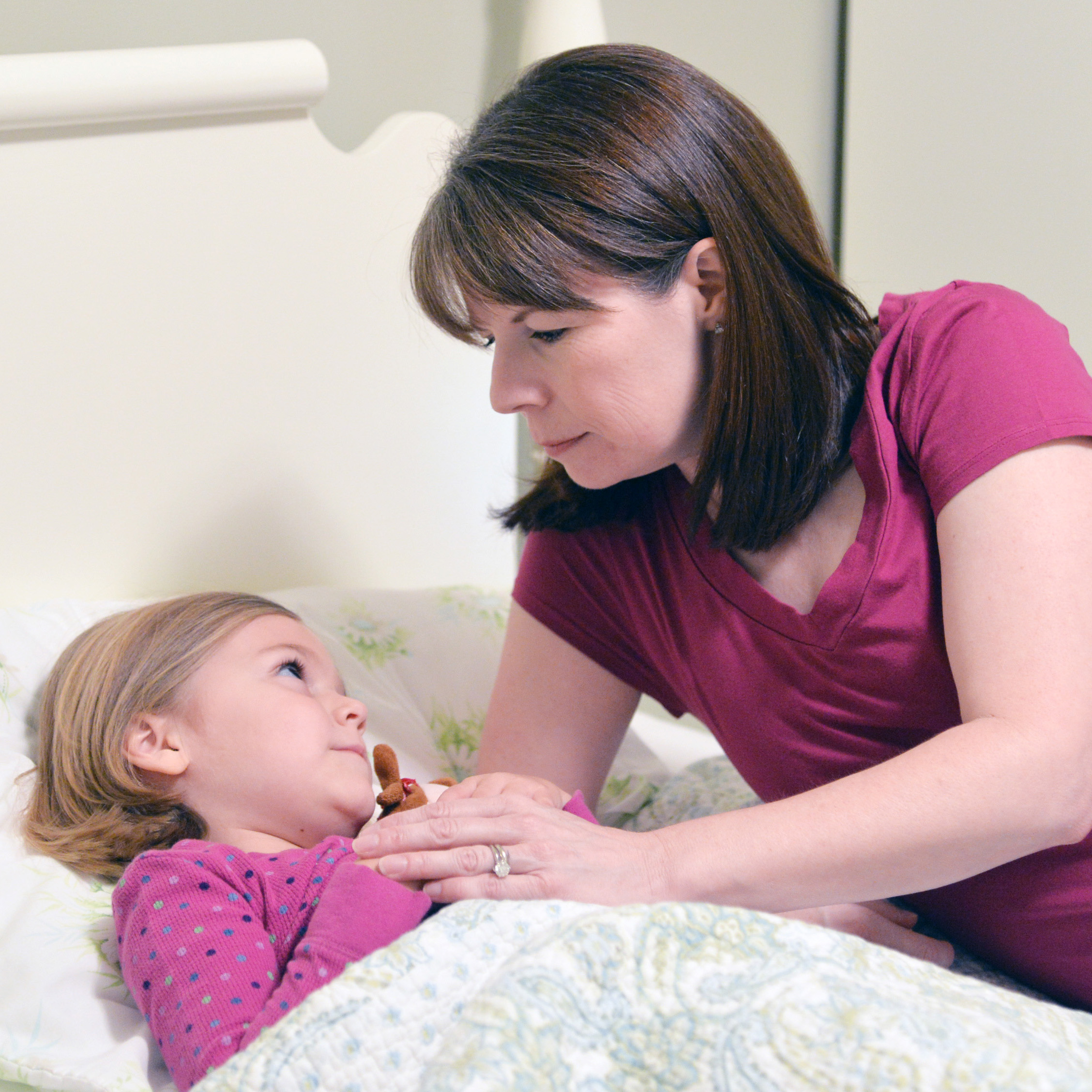 Care After Hours
Vanderbilt's Children's After-Hours Clinics offer the convenience of a walk-in clinic with care provided by a board-certified pediatrician from Children's Hospital. No appointment is necessary, but we recommend calling your pediatrician first.