Nearly half of poisonings in seniors involve medication errors. Here's what families can do to prevent problems.
Approximately 41 percent of poison deaths occur in senior citizens. Medication errors are the source of almost half — 45 percent — of poisoning cases in people age 60 and older in the United States, said Nena Bowman, Pharm.D., D.A.B.A.T., managing director of the Tennessee Poison Center. Older Americans tend to have multiple prescriptions, and unfortunately, sometimes they take medications incorrectly.
The center takes calls from more than 127,000 people every year, worried that they or someone else has ingested something toxic. The center, reached by phone at 1-800-222-1222, is staffed with nurses, pharmacists and doctors. Often the calls they answer concern seniors and poisoning.
"A huge part of our job at the Tennessee Poison Center is medication safety. These are questions we answer on a daily basis," Bowman said.
"Most commonly we have spouses calling after accidentally taking each other's medications, double doses of their own medications or even their pets' medications," she said.
These problems happen year-round, though they tend to spike during special occasions when families gather and may suddenly be together under one roof, Bowman said. Everyone is thrown out of their normal routine and makes it more likely for seniors to make mistakes involving their medications.
Keep your medications separate from anyone else's in the family.
Turn on the lights, and if you wear glasses, put them on before taking medicine, to be sure you're seeing the right bottle. Read all labels carefully, every time you take your medicine.
Do not combine different medications in a single container or move them into a different pill bottle.
Dispose of outdated drugs.
Do not use someone else's prescriptions, and do not let anyone else use yours; medications affect different people in different ways and taking someone else's prescription can cause a lot of harm.
Follow your doctor's instructions about taking medications. Call the doctor or pharmacist if you have questions about your medications.
Caregivers and adult children of an elderly parent can also do things to reduce the chance of a senior making medication errors:
Fill pill minders for your relative. Clearly label when each medication should be taken, and what each one should be taken for.
Be sure your relative has their doctor's phone number and the Tennessee Poison Center number (1-800-222-1222) at hand.
Keep an updated list of medications, dosages and what time of day they're supposed to be taken. Include over-the-counter medicines in this list. Keep a copy of this list at your relative's home, and encourage your relative to carry another one, in a purse or wallet, when he is not at home. You should keep one handy with you, too.
Poisoning symptoms in the elderly vary depending on their medical condition and what medications they took.
"Many seniors take medications for blood pressure, diabetes and gout," Bowman said. "These medications can cause serious symptoms if taken inappropriately, and may require medical attention, depending on the scenario. This is why it is so important to call the experts first."
"The Tennessee Poison Center can help decide if senior citizens need to seek medical attention or if they can stay home safely," Bowman said. "We saved the state of Tennessee approximately $10 million dollars last year in emergency healthcare costs. We are happy to answer questions and address medication concerns anytime of day."
If you think an older relative is suffering from poisoning, call the Tennessee Poison Center: 1-800-222-1222.
But if there are life-threatening symptoms (such as seizure, difficulty breathing or chest pain), call 911 first, for immediate medical attention.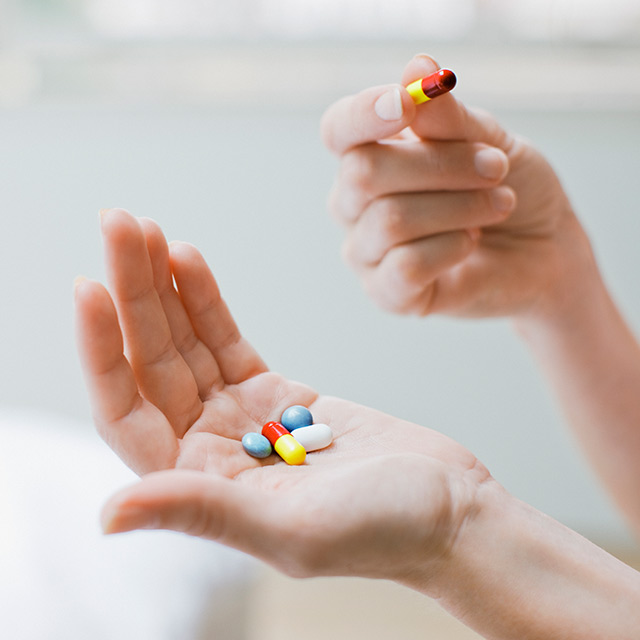 The Tennessee Poison Center is a comprehensive poison resource center. It is the statewide poison emergency information and resource center for the public and healthcare professionals. Reach the center at 1-800-222-1222. For more information, see the center's website.