Prevent heart disease and protect your heart with these three first steps.
About 735,000 Americans have heart attacks each year, and heart disease is the cause of 1 in 4 deaths in the United States. Prevention and early detection are the best ways to fight heart disease. A healthy combination of diet, exercise and stress management can help lower your risk levels for serious heart problems. Here are first steps to protecting your heart.
Maintain a heart healthy diet
Most people enjoy eating tasty meals, but some of these meals use unhealthy ingredients. Fortunately, we can help you pick healthy foods that still taste good. It is important to fill your kitchen with heart healthy foods, so it will be easy to stick to your diet. Click here for a guide to stocking a heart-healthy kitchen, and get started with these heart-healthy recipes.
Use exercise to improve cardiovascular health
If you live a busy life, it can be hard to find time for exercising. But working out is an important step to preventing heart disease. Sometimes the hardest part is getting started. When making plans to exercise, remember to pace yourself, figure out how to include it in your daily routine and choose different activities to prevent boredom.
My Southern Health contains a wealth of fitness information; click here to explore.
Reduce stress to protect your heart
Almost 1 in 3 Americans has high blood pressure. In addition to eating a healthy diet and exercising, take steps to lower your stress as well. It is important to understand what causes your stress, how to deal with stressful situations and what you can do to avoid stress in the future.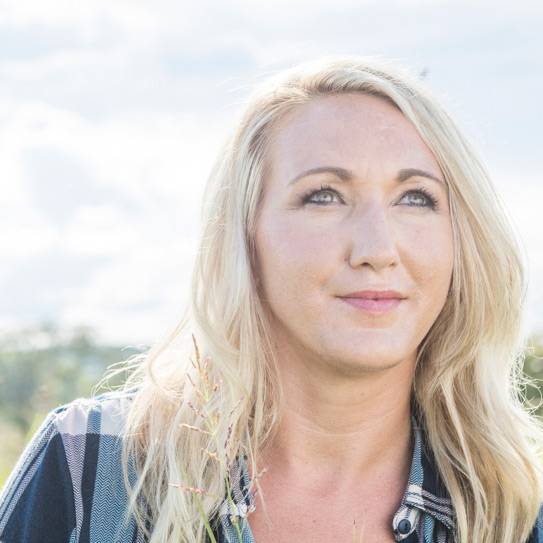 The Vanderbilt Heart and Vascular Institute's team treats all types of cardiovascular diseases and conditions, from the common to the complex. Our team is consistently recognized by U.S. News & World Report among the best heart hospitals in the nation and the best in Tennessee. Our wide range of services are offered in convenient locations throughout the region.