Learn about a new specialty called cardio-oncology that seeks to detect and treat those problems.
Two of the leading causes of death in the United States – heart disease and cancer – also have an ironic connection. As research continues to improve cancer care, we are seeing among cancer survivors an increase in cardiovascular disease caused by the very cancer treatments that have saved or prolonged their lives.
My Southern Health asked cardiologist David Slosky about a new medical specialty, called cardio-oncology, that has emerged to provide the best care possible for these individuals before and after cancer treatment.
Why has this new medical field developed?

Cardiovascular diseases and cancer are the two leading causes of death in the United States and together account for nearly half of these deaths. However, as a tribute to the tremendous success in current treatments for patients with cancer, the survival rate has increased significantly. There are now approximately 14.5 million cancer survivors in the United States. The unfortunate irony is that the success rate is diminished by the presence of cardiovascular diseases as complications of cancer treatment.
How does cardio-oncology work? Is it carried out by a cardiologist or an oncologist?
The goal of the cardiologist in this specialty is to provide high-quality cardiac care for the patient with cancer during their cancer journey. Cardiologists help the oncologist implement the best therapy for the patient while trying to preserve cardiovascular health. Expertise consultation with cardiology must happen during and after cancer treatment to be most effective.
Implementation of this program involves a cardiologist that specializes in the issues relevant to patients with cancer and heart disease. This includes heart failure, imaging and basic science. This specialist works with the oncologists and their entire care team, including the patient's primary care physician.
What are the heart-related complications that cancer patients may face?
It is increasingly clear that cancer patients benefit from the expertise of both cardiologists and oncologists. The primary reason is many patients may have both heart disease and cancer. Cancer therapy frequently leads to either short- or long-term cardiovascular complications. Examples of this phenomenon include chemotherapy drugs that are commonly used in patients with breast cancer and lymphoma that can lead to cardiac dysfunction (cardiomyopathy). These complications can now be detected early in therapy and treated.
Other complications of therapy include blood clots (thromboembolic disease), diseases involving decreased blood flow to the heart (ischemic heart disease), alterations in blood pressure (hypertension), radiation damage to the coronary or carotid arteries with acceleration of atherosclerosis (blockage in arteries), and damage to heart valves.
Are there other benefits to specialists working together through cardio-oncology?
Another advantage of this initiative is that it provides an opportunity at centers like Vanderbilt for collaboration between cardiology and oncology for research. For example, we at Vanderbilt are studying ways to best manage patients with blood clots in the lungs as a result of their cancer or their therapy. In addition, there has been an explosion in new targeted therapies for cancer that can also interfere with the biochemical signaling in the heart and lead to cardiovascular complications. These are just a few of the areas where collaboration can improve care for individuals facing cancer treatment and assuring that they not only survive their disease but are able to thrive going forward.
David Slosky, M.D., is an assistant professor of medicine of Cardiovascular Oncology and medical director of the Inpatient Cardiovascular Consultation Program at the Vanderbilt Heart Institute.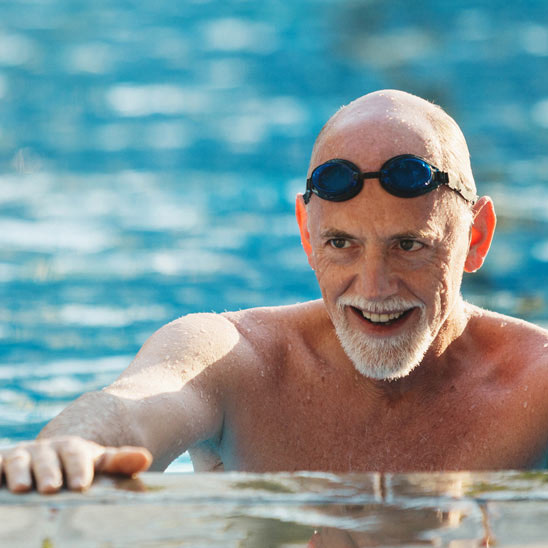 To meet the unique needs of cancer survivors, Vanderbilt offers a REACH for Survivorship Program. This program is available to all survivors, regardless of type of cancer, age of diagnosis or where they received their cancer treatment. Make an appointment at 615-343-7400.