An infectious disease expert weighs in on who might benefit from extra protection from respiratory viruses this season.
Now that the worst of the COVID-19 pandemic seems to be behind us, it's tempting to let our guards down, especially for those who are up-to-date on COVID-19 vaccinations. But if there's one thing we learned, collectively, from the height of the pandemic, it's that wearing a mask is effective at preventing the spread of respiratory viruses such as COVID-19 and other coronaviruses, influenza (flu), rhinovirus and respiratory syncytial virus (RSV).
So even though we may feel that we're protected, should we still wear a mask to keep ourselves safe from serious illness? We asked infectious disease expert Dr. William Schaffner, a professor of Preventive Medicine at Vanderbilt University Medical Center, to shine a light on who might benefit from an extra level of protection this season.
Who should still wear a mask?
"I think it's important to understand that, even though masking is not universally recommended, people who are at higher risk ought to be careful," Schaffner said. "These people can add a literal layer of protection by wearing a mask when they travel, or when they're indoors in public group settings, like going to the grocery store or attending religious services."
It's important to stay informed on COVID-19, flu and RSV transmission rates in your area and be mindful of crowded spaces that are not well-ventilated. Masking is smart when illness rates are high, especially for those who are high-risk and those around them.
Schaffner identified the following groups among those at "high risk":
people aged 65 and over;
people who have underlying illnesses such as heart disease, lung disease or diabetes;
people who are immune-compromised;
people who are caring for someone who falls into one of these high-risk groups.
"And yes, when I go out on my early Saturday shopping adventures every week," Schaffer added, "I still have my mask on!"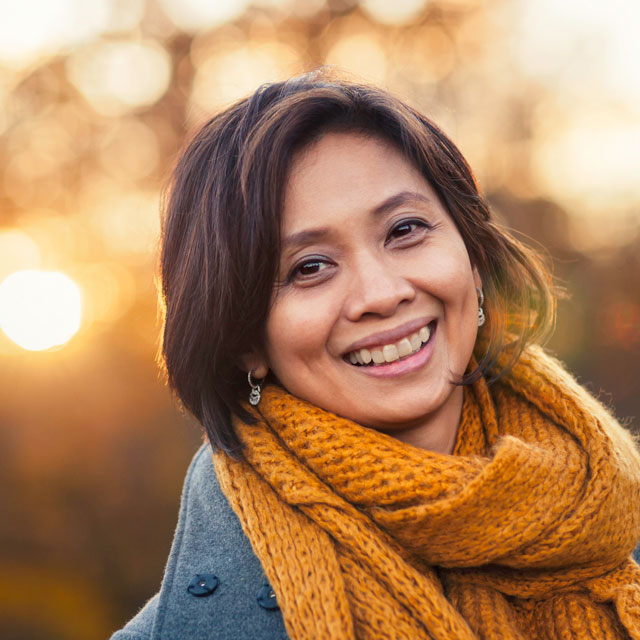 Care close to home
If you or your loved one is feeling sick or has a minor injury, Vanderbilt Health offers dozens of walk-in locations with convenient hours throughout Middle Tennessee—and can even bring a provider to you.