Understanding the recovery path if your tumor is benign or malignant
If you've been scheduled for brain tumor surgery, you may have questions about what your hospital stay and recovery at home will entail. Some aspects of your recovery journey will be determined by whether your tumor is benign (noncancerous) or malignant (cancerous).
"We never know for certain until we complete the surgery and determine the pathology," said Peter Morone, M.D., a neurosurgeon with Vanderbilt Neurosurgery. "Although we have a pretty good sense, depending on the imaging and the patient's history."
"But no matter what kind of brain tumor you have," added Ryan T. Merrell, M.D., Vanderbilt's Neuro-Oncology Division Director, "there are a lot of similar issues related to the recovery."
We asked Dr. Morone and Dr. Merrell to outline the recovery process.
Hospital stay
Whether their tumor is benign or malignant, patients typically have a short hospital stay of a few days after brain tumor surgery before going home. The length of your stay will depend on various factors, including the type of tumor and where it is located, your age and any underlying health conditions.
"We generally expect patients to be walking, communicating, eating, and using the restroom before being discharged from the hospital," Morone said.
If a patient has a neurological deficit related to a brain tumor, such as a weakness on one side, then a short stay for inpatient rehab may also be required, Merrell added.
At home
Once you're home from the hospital, you should take it easy for about two weeks. "There should be no lifting anything heavier than a gallon of milk," Morone explained. "And I do not recommend strenuous exercise or swimming." However, you will be able to shower, and you should follow your surgeon's instructions for keeping your incision clean.
Pain control
While you're still in the hospital, you may experience a pressure-like feeling in your head, Merrell said. Any head pain will be managed with pain medications.
Once you're discharged, you may experience some incision pain as it heals. Typically that pain will be controlled with Tylenol, Morone added.
Next steps
"We see patient's back in the clinic two weeks after surgery to check their incision," Morone said. In some cases, staples or sutures will need to be removed. But in other cases, the sutures will dissolve.
Patients who had benign tumors removed, will then likely be able to begin normal activities if their incision is healing well. "If they want to go swimming, if they want to work out, if they want to lift weights, they can do that at that time," Morone said.
However, you may wish to hold off on returning to work. "I recommend that patients take six weeks off to allow for a full recovery," Morone explained. "A lot of times patients find, even though they could work, they feel tired and need to rest more than usual. But every patient is different."
Radiation and chemotherapy
"If you have a malignant tumor," Merrell said, "in most cases, we're going to be talking about doing radiation treatments within about four to six weeks of the operation." Depending on the type of tumor, its location, and size, you may also be prescribed a chemotherapy pill or infusion. "We wait four to six weeks," Merrell explained, "because it's very important for the brain to heal after the operation."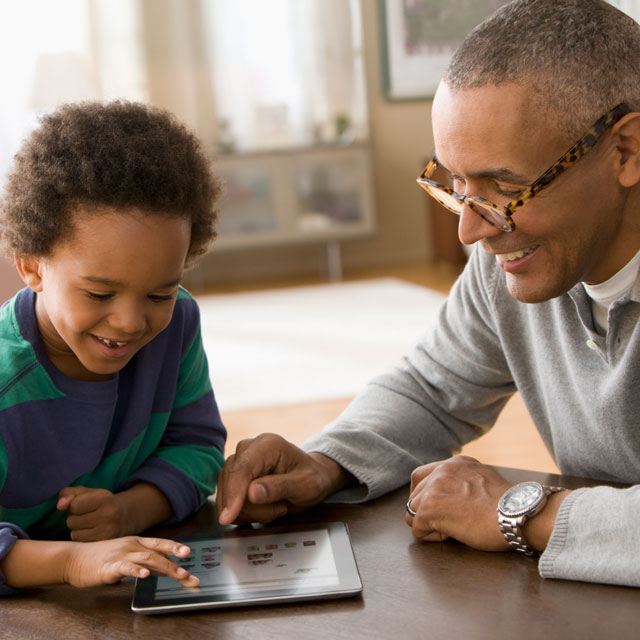 With a brain tumor, the first step you take is important. Vanderbilt's expert team works together to provide a precise diagnosis, second opinion consultations and the most effective treatment options, working with Vanderbilt experts across other disciplines. For more information, call 615-258-9236.