A novel, highly sensitive MRI is helping neurologists gain new insights into the progression of multiple sclerosis, among other conditions.
If you've had an MRI before, it's likely your provider used what's known as a 1.5-Tesla or a 3-Tesla MRI. MRI stands for "magnetic resonance imaging," and it's a medical imaging technique that creates clear, three-dimensional images of the structures inside of your body.
Here's how it works: The MRI's magnetic field causes the atoms in your body to align. It then sends radio waves to move the atoms and records an image as they settle back into their original positions. The stronger that magnetic field is, the clearer and more detailed the image is.
MS care, resources and support
Whether you or a loved one are diagnosed with MS, experiencing symptoms or want to learn more, Vanderbilt's dedicated Multiple Sclerosis Center and expert specialists can help.
7-Tesla MRI for multiple sclerosis
In the past few years, the Food and Drug Administration has approved the use of a new scanner: the 7-Tesla (7-T) MRI. This stronger machine has particularly helped advance imaging of the brain, which is critical for patients with diseases like multiple sclerosis.
"7-T MRI has allowed scientists to discover traits of MS, which we were not able to see before," explained Dr. Francesca Bagnato, a neurologist with Vanderbilt Multiple Sclerosis Center who specializes in neuroimmunology. "These traits include measure of chronic inflammation which may be responsible for slow neurological decline. Work is constantly ongoing to then translate those discoveries to daily clinical practice."
With funding from the National MS Society, the Bagnato Lab is investigating whether 7-T MRI, as well as other state-of-the-art MRI techniques, can be used to identify and monitor early signs of chronic inflammation and to predict how likely disease is to become severe.
New frontiers in MS research
"Some patients with multiple sclerosis have a subset of lesions which can easily be seen at 7-T," Bagnato said. "These lesions are called paramagnetic rim lesions and correspond to chronic active lesions. They look stable on regular MRIs, but with 7-T we're able to identify a subset of cells at their border, called microglia. These cells along with other factors are responsible for a slow expansion of these lesions over time."
Bagnato wants to determine whether detection of these lesions early in the patient's disease means that their MS is more likely to become severe. "If so, they could be considered as an early and easily detectable biomarker for disease severity," Bagnato said, "and their presence may guide us toward choosing more aggressive treatments."
The discovery of paramagnetic rim lesions, which was pioneered by Bagnato, has led to the development of numerous clinical trials aimed at testing how well new medications work.
A novel approach
"Pushing the limits of technology is most of the time fundamental for discovery. The journey from discovery to clinical translation is important — but it does start with that discovery!"
Due to their novelty and expense, 7-T MRI systems are only available in a few centers and are often limited to research use. But Bagnato does not see this as a limitation. "Research at Vanderbilt offers an opportunity to translate the 7-T MRI knowledge to the more widely available 3-T MRI systems," she explained.
"Research at 7-T allows discovery," Bagnato said. "Pushing the limits of technology is most of the time fundamental for discovery. The journey from discovery to clinical translation is important — but it does start with that discovery!" People with newly diagnosed MS not on treatment year are invited to take part in this ground-breaking study at the Vanderbilt MS Center.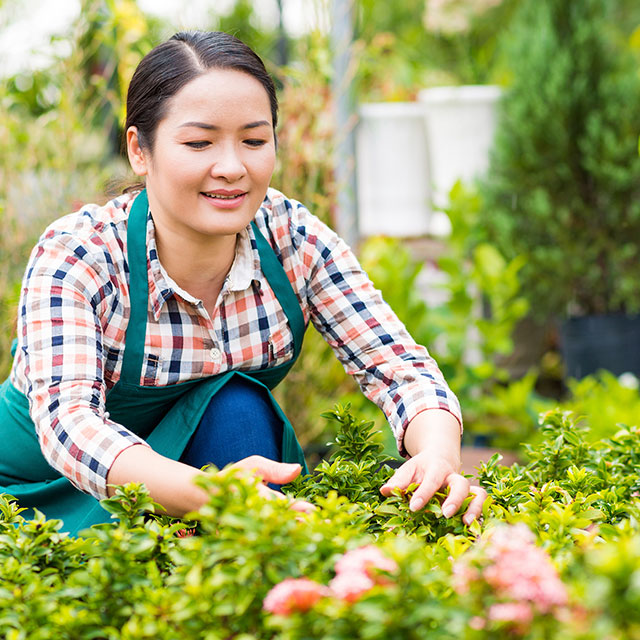 The Multiple Sclerosis Center at Vanderbilt University Medical Center evaluates and treats adults and children with multiple sclerosis and similar conditions.