Don't stop taking your medication until you have a replacement.
If you are wondering what to do after hearing news about the recall of certain drugs used to treat high blood pressure, the first message from experts at Vanderbilt Health is this: keep taking your medication.
The Food and Drug Administration has announced the voluntary recall of tablets that contain a generic drug known as valsartan. Doctors prescribe this drug to treat high blood pressure (hypertension) and heart failure. Some products containing valsartan did not meet safety and quality standards because of tiny amounts of an impurity.
"We have no reason to believe that this medication poses an immediate health risk," said Walter Clair, M.D. Clair is a cardiovascular specialist and chief medical officer of the Vanderbilt Heart and Vascular Institute.
"Because valsartan is used to treat serious medical conditions, abruptly stopping your medication before you have a replacement could be dangerous."
How to tell if your valsartan is part of the recall
The recall does not include all products containing valsartan. Check for the company name on your prescription bottle. Your medicine may be part of the recall if the label lists any of these companies:
Solco Healthcare
Major Pharmaceuticals
Teva Pharmaceuticals Industries
AvKare Inc.
Contact your pharmacist or the doctor who wrote your prescription if your medication is in the recall — or if you are unsure. You'll want to discuss the recall and the possibility of an alternative for you. That may be another valsartan product or a different treatment.
It is important to note that valsartan itself is safe. The safety concern is about the impurity that has been found in these products produced by specific companies.
News of the recall may be hitting people in the Southeast particularly hard. Hypertension affects about 1 in 3 Americans, but it more common in the Southeast than other regions of the United States, the Centers for Disease Control says. Seven in 10 adults use medications to treat the condition.
High blood pressure increases the risk of dangerous conditions including heart attack, stroke, chronic heart failure and kidney disease.
The FDA has up-to-date information about the valsartan recall on its website.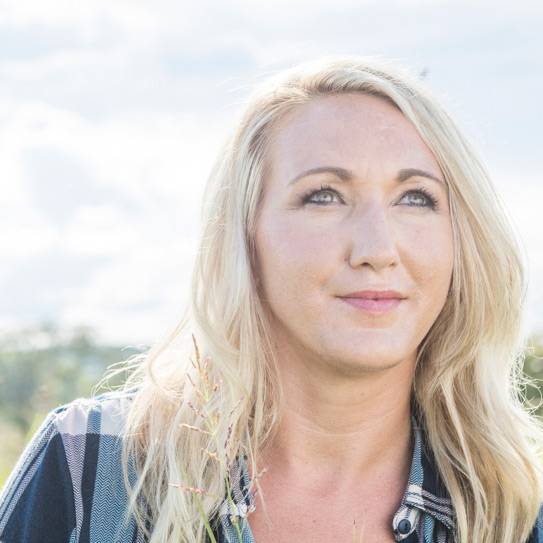 The Vanderbilt Heart team treats all types of cardiovascular diseases and conditions, from the common to the complex. Our team is consistently recognized by U.S. News & World Report among the best heart hospitals in the nation and the best in Tennessee. Our wide range of services are offered in convenient locations throughout the region.