It won't be long. Start the preparations now for a smooth transition.
As parents, we get to relive the excitement — and often anxiety — of a new school year through our kids. Whether you are the parent who celebrates the return to school, or the parent who longs for summer to stick around, the goal is to make the back-to-school process as easy on the whole family as possible. With that in mind, here are 4 tips to ease the transition to the new academic year.
1. Develop a good sleep schedule.
During the summer, our children's sleep schedules tend to be quite different from their school-night routines. A few weeks before school starts, set a consistent bedtime and sleep routine and stick with it every night. As the first day approaches, it's also important to start waking your child up at the time they'll need to rise and shine on school days. Unsure of how much sleep your child needs? Check out the American Academy of Sleep Medicine's guidelines, which are based on age.
2. Start your school-year routines early.
Take a week or so at the end of the summer and begin some of your family's school-year routines and rituals. On school days, do your kids usually put the next day's clothes out before going to bed? Do they get dressed before breakfast? Starting some of these routines before school starts will help with the transition. Likewise, if they've been watching more television, cut back on screen time and increase book time before they head back, or add in some educational activities like crossword puzzles, word searches and the like to refocus the brain on attending to tasks.
3. Plan out your after-school activities.
Look ahead to your after-school schedule. Are your kids involved in sports? Dance? Clubs? Find out if there is any overlap and figure out how kids will get to their activities. Planning ahead will make sure you have plenty of days with no scheduled activities. Use an online family calendar to help everyone stay organized. In addition, it's nice to have an activity board in the kitchen that can be reviewed each morning during breakfast.
4. Rehearse the first day.
If your school allows it, take a trip to campus to walk the halls and check out the new classroom. If it's a new school, be sure to help your child identify spaces like the library, the nurse's office, the cafeteria, the playground, the gym and the bathrooms closest to their classroom. If they're taking the bus, consider driving the bus route so they know what to expect. If they'll be walking, do a trial run. Bonus points if you can include classmates to join in on the back-to-school fun — and to help ease the anxiety.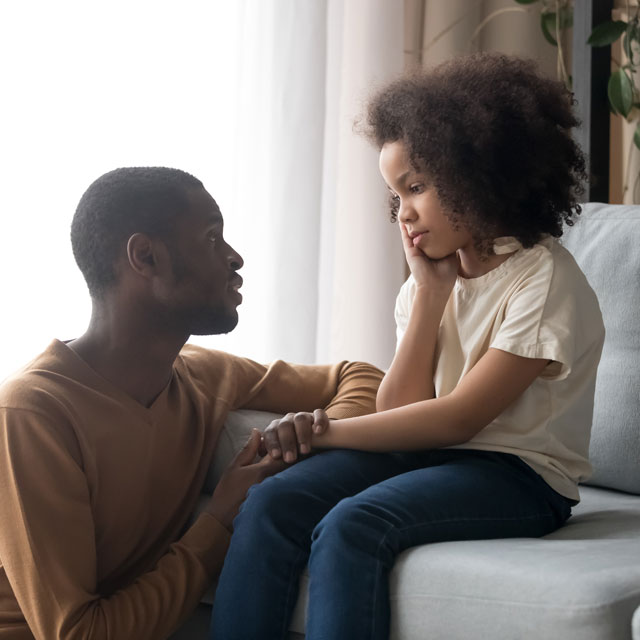 Quality care after hours
Vanderbilt Children's After-Hours Clinics offer the convenience of a walk-in clinic with care provided by Monroe Carell Jr. Children's Hospital at Vanderbilt experts. These clinics offer urgent care for non-life-threatening illnesses or injuries in children of all ages. No appointment is necessary, but it is recommended that you call your pediatrician first.