For most people, going gluten-free means missing out on key nutrients.
The gluten-free lifestyle seems to be everywhere. People are eating gluten-free diets, restaurants have gluten-free menu items and grocery shelves are stocked with gluten-free products. There are even books written on the subject claiming to help people lose weight, control headaches and ease depression.
But is a gluten-free diet right for everyone?
Having a variety of gluten-free products available in the marketplace is great news for people who suffer with celiac disease, a condition that affects about 1 percent of Americans. Celiac disease is caused by an abnormal autoimmune response to gluten, which is a protein found in certain grains like wheat, barley and rye. Because it improves taste and texture, it is also found in many convenience foods such as crackers, pasta, cereal, bread and pastry.
Yet, most of the people who reach for gluten-free products don't have celiac disease and or even sensitivity to wheat. Many just perceive that a gluten-free diet is healthier.
"Processed gluten-free foods are often more expensive and should not be thought of as 'healthier' than the gluten version," said Dawn Wiese Adams, M.D., MS, who directs the Vanderbilt Celiac Disease Clinic, which opened in 2015. "A gluten-free diet should not be used as a method for weight loss, and in fact many people may experience weight gain."
A gluten-free diet is essential for people with celiac disease or gluten intolerance. But for others, eliminating gluten can deprive them of many important nutrients the body needs, such as calcium, folate, niacin, iron, zinc and fiber. Studies show that whole-grain foods, as part of a healthy diet, may help lower risk of a variety of diseases, including heart disease, type 2 diabetes, and some forms of cancer.
The 2016 Dietary Guidelines for Americans recommends that carbohydrates make up 45 to 65 percent of our total daily calories, with half of them coming from whole grains. You can get the three recommended servings of whole grains a day from a variety of sources, including brown rice, wild rice, quinoa, 100 percent whole-wheat flour, popcorn, whole-oats oatmeal and whole-grain barley, to name a few.
For anyone who has not been clinically diagnosed with celiac disease or gluten intolerance, the National Institutes of Health advises getting all of the vitamins and minerals you need by eating a variety of healthy foods – including those with gluten. Consider working with your healthcare provider or a registered dietitian to help ensure you are eating a balanced, nutritious diet.
If you think you may have celiac disease or gluten intolerance, it is important to see a physician BEFORE excluding gluten from your diet. A physician should test your blood and perform a small intestine biopsy to confirm a diagnosis first. A diagnosis of celiac disease will have different long-term care than a diagnosis of non-celiac gluten sensitivity.
Stacey Kendrick, MS, is a health educator with more than 20 years of experience in wellness and population health. She spent much of her career at Vanderbilt's Faculty/Staff Wellness Program and currently works in Strategic Marketing at Vanderbilt. She is mother to two adult daughters. In her free time, she teaches healthy cooking classes, runs, gardens and enjoys backyard bonfires.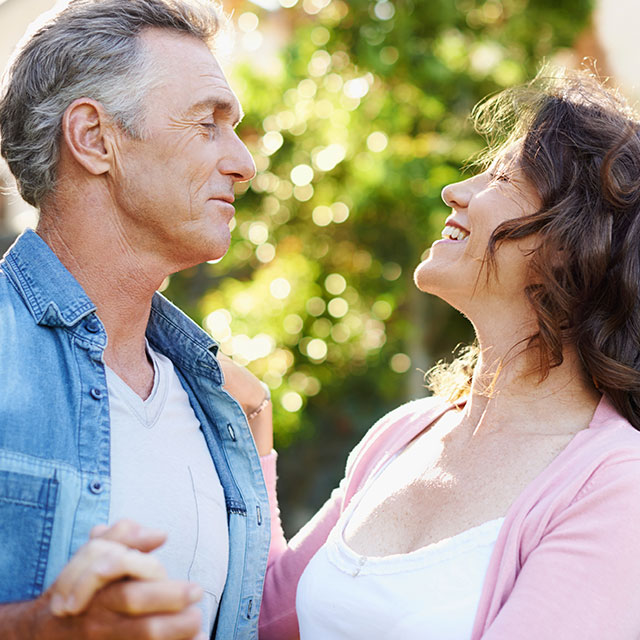 If you think you may have celiac disease or a gluten intolerance, the Vanderbilt Celiac Disease Clinic may be able to help. The clinic sees patients with new, existing or difficult diagnoses of celiac disease.