Following a brain tumor diagnosis, you likely have more time than you think to make a decision on next steps. Here's why you need an expert to guide you along.
Imagine this: You've gone to the ER after experiencing a seizure or a troubling headache. The doctors have run tests, and you've been waiting for answers. You then hear the words no one wants to hear: "brain tumor."
Then comes the panic.
In that state of chaos and emotional turmoil, you likely have only one thing on your mind: Let's get this thing taken care of, and let's do it as soon as possible. Unfortunately, though, "as soon as possible" might not be the best course of action when it comes to treatment of brain tumors.
"There are certainly occasions when someone comes to the ER with a brain tumor and really does need surgery during that admission — but those cases are quite rare," said Lola Chambless, M.D., associate professor or neurological surgery at Vanderbilt University Medical Center and a neurosurgeon at Vanderbilt Neurosurgery. "Instead, what's important is getting medication to stabilize the neurologic issues, and getting to a multidisciplinary team of experts who can confer on the best treatment plan possible."
In short, Chambless says that it's important to know that you likely have time — and that taking the time to seek an expert second opinion might save your life.
Why a second opinion matters
If you've gone to the ER and a brain tumor is discovered, it's likely you'll be guided towards having a biopsy as the next step. Although this procedure is diagnostic — meaning, it's used to tell your doctors more about your tumor and is not a means of treating the tumor — it's important to note that it is still brain surgery done under general anesthesia. It may take days to get the procedure scheduled, and it may take a week to get a diagnosis — and during that time, you'll be recovering from the surgery.
Chambless says that this strategy might actually be delaying your treatment. She explains that if you would have left the ER and scheduled an appointment with a multidisciplinary team that specializes in treating brain tumors, you might have been able to bypass the biopsy all together and move straight into treatment.
"A lot of times, we're seeing patients two weeks out from their presentation and they've had surgery, which of course comes with risk and the possibility of complications," Chambless said, "and they haven't even started down the path of treatment we would have recommended in the first place. In many cases, a biopsy is unnecessary and can actually complicate the future treatment. We have the benefit of advanced imaging, extensive experience and intraoperative technology that allows us to treat tumors that might have been considered 'inoperable' in the past. Patients are often surprised at the cutting-edge treatments we can offer."
With more than 10,000 brain tumor operations under their belt, the team at Vanderbilt Neurosurgery commits to seeing patients within a week of referral, in order to come up with a full set of recommendations very quickly. You may be told that you'll need surgery or therapy — but you also may be told that your tumor is perfectly manageable through observation.
Why you need an expert team
At a brain tumor center of excellence, you're benefitting from the volume of brain tumor cases your providers see as well as their research into novel treatment options. You also have access to a full team of professionals who specialize in brain tumors and neurosurgery, from the anesthesiologists to radiation oncologists to fellowship-trained surgeons.
"It's this specialized knowledge that gives us an outcome advantage," Chambless said. "We've chosen to focus on this aspect of our neurosurgery because we feel like the more we do these cases, the better we do these cases — and the better our patients' outcomes will be."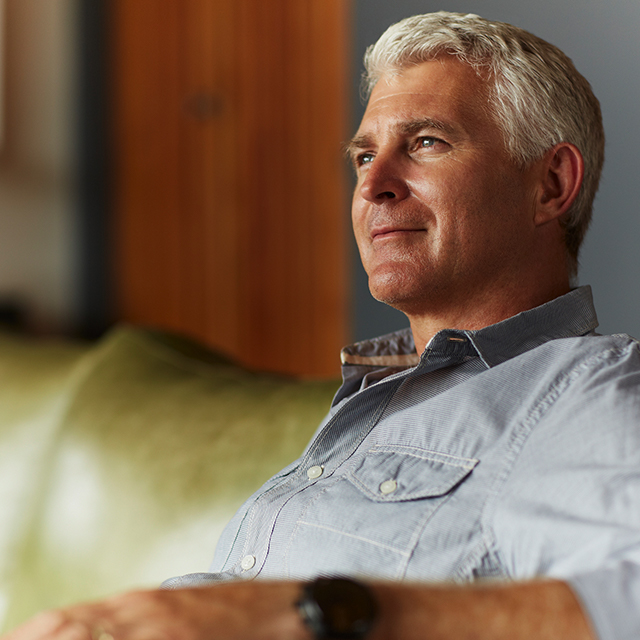 With a brain tumor, the first step you take is important. Vanderbilt's expert team works together to provide a precise diagnosis, second opinion consultations and the most effective treatment options, working with Vanderbilt experts across other disciplines. For more information, call 615-258-9236.