Discussing your cancer and treatment plan with your healthcare providers can be overwhelming. Here are some questions to ask about lung cancer treatment.
Dealing with a lung cancer diagnosis is difficult enough on its own. Couple that with a bevy of data and a slew of treatment options, and your early appointments with your oncologist and other providers can be intense. Thoracic oncologist Leora Horn, M.D., of Vanderbilt-Ingram Cancer Center, understands this well and recommends coming prepared with a list of questions. She also recommends bringing a friend or family member. That person can help you listen, take notes and make sense of the information you're receiving.
Unsure of what to ask? Horn recommends these questions to ask about lung cancer treatment as a starting point. During the appointment, make sure that all your lung cancer questions are addressed, and follow up on anything that seemed unclear.
Deciding on lung cancer treatment
What type of lung cancer do I have?
What is the stage of my cancer?
What are the results of my molecular and PD-L1 testing?
Do I need any more tests before we decide on treatment?
What are my treatment options?
What are the goals of treatment?
How often will I need to come in for treatment?
How will treatment affect my everyday life?
What is the success rate of this particular treatment for my type and stage of lung cancer?
Should I get a second opinion?
Are there any clinical trials that I qualify for?
Do any of my other health factors influence the treatment plan?
What are the online resources I can use to learn more?
Getting ready for treatment
How soon do I need to start treatment?
What should I do to get ready for treatment?
Who will I see on the day of treatment?
How long will I be on treatment?
How long will each individual treatment take?
Does someone need to be with me during treatments?
Can I take my other medicines the day of treatment?
Do I need to fast before my treatment?
Should I change my diet? What foods can't I eat?
Are there other lifestyle choices I can make to improve my outcome?
Going through treatment
What side effects can I expect?
How long will side effects last?
Will there be side effects I need to call you about?
How do I contact you if I have side effects during treatment?
What can I do to ease the side effects?
How will I know treatment is working?
Are there support groups nearby that I can join?
What additional supportive services are available at the hospital?
Do I need to see palliative care?
Managing indefinite treatment (patients with advanced-stage lung cancer)
What type of monitoring is done for my cancer?
What if I want to go on vacation or take a break from treatment?
Is it safe to take a treatment break?
What should I look out for if I do take a treatment break?
Monitoring post-treatment (patients with early-stage lung cancer)
What type of follow-up will I need after treatment?
How often will I need to come back?
What tests will be done when I return?
What are the chances the cancer will come back?
What are my options if the treatment doesn't work or the cancer comes back?
What long-term side effects should I watch for?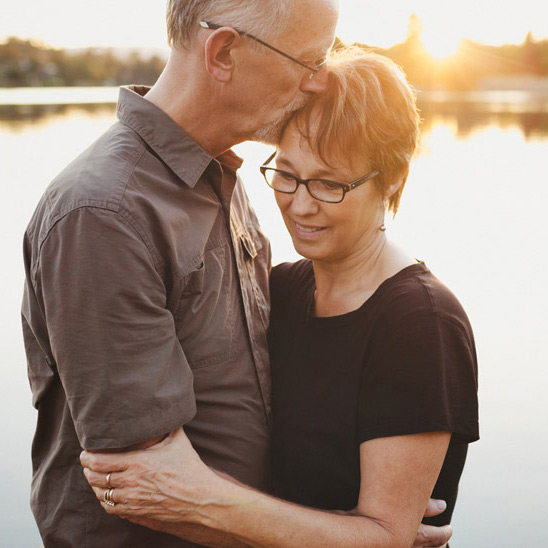 The Vanderbilt-Ingram Cancer Center is a national leader in patient care and research. Vanderbilt offers the region's most complete range of oncology care, from advanced imaging to team-based treatment options to genetic cancer medicine and the latest in therapies being studied in clinical trials. Our lung cancer specialists provide advanced, effective care tailored to individual needs.