With a cluster of infants getting sick from the reemerging virus, here are some important points for parents and physicians.
Parents of infants, there's another viral infection to watch for recently that's been making headlines: the parechovirus. Here are some fast facts to know:
Parechovirus is not a new virus; in recent years, we have been able to detect it through use of better molecular tests.
The vast majority of infants infected with parechovirus will recover without any complications.
Parechovirus circulation may have been affected by social distancing, masking and other behaviors we adopted during the COVID-19 pandemic.
Parents with young infants, especially those with infants younger than 3 months, should be aware of the symptoms and visit a pediatrician if symptoms persist, as the virus can cause severe illness among this age group.
Experts from Monroe Carell Jr. Children's Hospital at Vanderbilt explain below.
What to know about parechovirus in newborns and infants
Monroe Carell doctors recently reported an unusually high number of patients infected with parechovirus, a cluster of 23 infants diagnosed in a six-week span. What makes this unusual is that in the previous three years, including those spanning the COVID-19 pandemic, only seven cases of parechovirus were reported.
"While this is not a new virus, it can cause severe illness, including central nervous system infections, in infants younger than 3 months old," said Dr. Ritu Banerjee, infectious diseases expert at Monroe Carell. "What was surprising was the number of cases detected in babies in a short period of time."
Parechovirus infections are common in childhood and typically present with nonspecific symptoms including upper respiratory infections, gastroenteritis, fever, rash and sometimes meningitis.
What is causing the outbreak?
The Monroe Carell team published a case series to raise awareness among providers that this virus was circulating so patients could be appropriately evaluated. The team's findings were reported in Morbidity and Mortality Weekly Report (MMWR), a publication of the Center for Disease Control, which also issued a health alert to encourage providers to consider testing for the virus. The alert cautioned that a specific strain of the virus, called PeV-A3, was circulating in multiple states.
Banerjee, senior author Romney Humphries, B.Sc., PhD, professor of Pathology, Microbiology and Immunology along with Lili Tao, MD, PhD, a clinical fellow in the Department of Pathology, Microbiology and Immunology, believe that the surge in cases may be linked to easing of social restrictions for the COVID-19 pandemic and the resulting increase in social activities.
"We don't fully understand why we saw this uptick, but perhaps it can be attributed to relaxation of COVID-19 isolation measures," said Dr. Tao.
"Much like we saw with the flu and RSV, these viruses were not circulating as much during the height of the pandemic.
Is parechovirus contagious?
"This virus is transmitted via respiratory droplets (sneezing and coughing) and fecal-oral contact. It's important that clinicians be aware of parechovirus circulation and order tests that are able to detect this virus. This can help better manage and monitor patients."
In children between 6 months and 5 years old, the virus usually causes upper respiratory infections and fever. But in infants younger than 3 months, the virus can cause seizures, sepsis-like illness and brain inflammation.
Diagnosis and treatment of parechovirus
There is no specific treatment for parechovirus, but the team said a lumbar puncture is part of routine care when an infant comes in very ill. A key signal of severe infection is inflammation in the spinal fluid. But in these cases, inflammation was not present.
"We are detecting the virus. We are seeing the disease, but there is not necessarily a lot of inflammation," said Dr. Banerjee. "The take-home message for clinicians — the absence of CSF inflammation does not rule out parechovirus infection in infants.
"Patients need supportive care and those with more severe disease need appropriate follow-up care after discharge to ensure neurodevelopment is on track."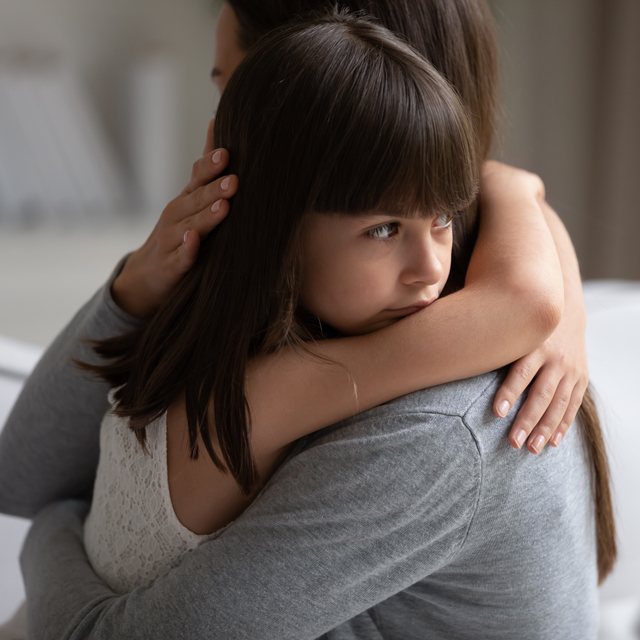 Vanderbilt Children's After-Hours Clinics offer the convenience of a walk-in clinic with care provided by a board-certified pediatrician from Monroe Carell Jr. Children's Hospital at Vanderbilt. No appointment is necessary, but we recommend calling your pediatrician first. Learn more about services here.