Your child has just received a diagnosis, and you know diabetes is expensive. Here's how to save money on diabetes supplies and medication.
When you're sitting in the doctor's office with your child and you first get the news that your kid has diabetes, it can be upsetting, said Kimberly Barnes, charge nurse at Vanderbilt's Eskind Pediatric Diabetes Clinic. Then when you make that first trip to the pharmacy, you get more surprising news in the form of medication and supply costs. The whole situation can be overwhelming. Thankfully, nurses like Barnes are here to help you sort it all out.
"I tell families that when you're looking to save money with diabetes, you've got to start with your insurance provider," Barnes explains. "Somebody who doesn't have insurance, that's going to send them one way, and somebody who does have insurance, that sends you a whole different way." Barnes offers the following tips for navigating costs.
9 tips for saving money on diabetes supplies and medication
1. Ask your insurance provider about preferred formulary drugs.
Insurance coverage varies widely. That's why your doctor won't know the preferred formulary just by knowing which provider you have, Barnes explained. You will need to call to find out. Your doctor can then prescribe the insulin, test strips and any other covered medications or supplies that will result in you paying the least out of pocket.
2. Ask your insurance provider about a preferred pharmacy.
Your insurance provider may also contract with a specific pharmacy or chain. If you fill your prescriptions at that pharmacy, you will pay less for your medications than you would elsewhere.
3. Ask your insurance provider about a mail-order option.
You may be able to get a greater discount if you order a 90-day supply of medications through mail order, rather than picking up a 30-day supply at the pharmacy. Ask your insurance provider if it contracts with a specific mail-order service and if it will save you cash, Barnes suggested.
4. Check websites for the lowest price on meds.
Websites like GoodRX or LowestMed will tell you which pharmacy chain has the lowest price on a specific medication. "This is going to be for people who have a high deductible and have to pay the cash price, or for those who don't have insurance at all," Barnes explained.
5. Review your insurance plan options.
Barnes recommends that parents take a look at their insurance options during the next open-enrollment period with their employer or elsewhere. Often it is best to find the plan tier that has the lowest deductible. "When you have a chronic illness like type 1 diabetes, the high-deductible, low-monthly-cost plans usually are not going to benefit you," she said. "Just make sure you evaluate your options each year and estimate the out-of-pocket cost you will pay with each plan before you make your decision."
6. Take advantage of a flexible spending account if available.
If your employer offers a flexible spending account, which can be used to pay for healthcare costs, opt in as soon as possible. "We really encourage families to get that because you can use that right away to start paying for your prescriptions, and that's with pre-tax money," Barnes said.
7. Check if a medication has a co-pay card.
Barnes recommends visiting the websites of the insulin medication or glucose test strip to see if they offer co-pay cards that provide discounts. You can also check with your doctor or pharmacist.
8. Buy generic supplies and snacks in bulk.
For out-of-pocket supplies, like alcohol wipes, glucose tablets and ketone test strips, Barnes suggests buying off brand and in bulk at discount stores or online. You can even save on snack items by heading to Costco or another discount retailer. "When buying online, make sure it's coming in the original packaging and make sure that the product has not expired," Barnes said.
9. Talk to your doctor about grants and medication assistance programs.
"All our providers, nurses and dietitians can assist families with cost-savings measures," Barnes said. "A family just has to let us know there is a need, and we will then do our best to help." In addition, your provider can connect you with the clinic's social worker who can then talk about grants and programs that might be a good fit.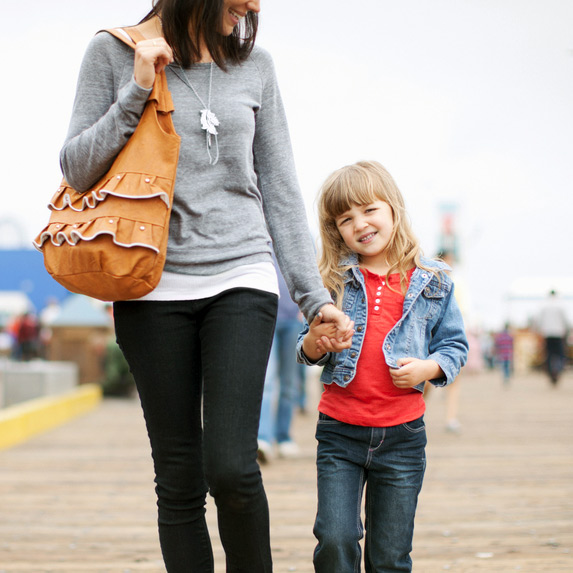 The Diabetes Program at Monroe Carell Jr. Children's Hospital at Vanderbilt is one of the largest pediatric diabetes centers in the nation. These experts provide a family-centered approach to managing diabetes for more than 3,000 children from Tennessee and eight surrounding states at the Vanderbilt Eskind Pediatric Diabetes Clinic in Nashville and locations in Franklin, Murfreesboro, Jackson, Clarksville and Cookeville.