Evidence-based safety practices can greatly reduce risk of injury and death.
Whatever the sports season, it's always a great time to bring awareness to sports injury prevention and other critical issues facing our young athletes.
Overall, more than 90 percent of sudden deaths in sport and physical activity are related to four causes: sudden cardiac arrest; exertional heat stroke; head and spinal cord injuries; and exertional sickling.
Although we cannot prevent every one of these catastrophic events, evidence-based safety practices can significantly reduce risks. Here's how:
Sudden cardiac arrest
Heart conditions are responsible for about 75 percent of all sudden deaths in athletics. Unfortunately, the signs and symptoms of an underlying problem often go unnoticed until an event occurs.
Being prepared to handle an emergency is crucial. For every minute defibrillation is delayed, survival rates decrease by 10 percent. With prompt recognition and response, 89 percent of student-athletes survive sudden cardiac arrest.
We recommend:
Early recognition: Assume cardiac arrest when you see an athlete collapsed and unresponsive. Call 911.
Early CPR and prompt defibrillation: Act immediately. An automated external defibrillator should be easily accessible and able to be used on the patient within 1-3 minutes.
Get trained in CPR/AED use: You can save a life; encourage others to do the same.
Develop an Emergency Action Plan: Each sports venue should have one, and practice it annually.
Exertional heat stroke
Research shows that heat acclimatization policies save lives. The NCAA has had a 95 percent reduction in student-athlete heat-related deaths since its policy was implemented, and no high-school athletes have died in states that have adopted the strictest policies.
Heat acclimatization means gradually increasing athletes' exposure to the duration and intensity of physical activity, to the use of protective equipment and to the environment. Not only does this minimize risk for exertional heat-illness, but it also improves athletic performance.
The heat-acclimatization period is defined as the initial 14 consecutive days of preseason practice for all student-athletes. The goal of the period is to enhance exercise heat tolerance and the ability to exercise safely and effectively in warm to hot conditions. Proper hydration also remains critically important.
Head & spinal cord injuries
Early data suggests that incorporating the Heads Up Football program created by USA Football results in a decline in all injuries seen in youth football, including concussions. This program focuses on teaching and enforcing proper tackling and blocking techniques, equipment fitting and reducing player contact during practice.
Exertional Sickling
Exertional sickling effects athletes with the sickle cell trait, not just those with the disease. It is a medical emergency as under stress (including heroic, high intensity workouts, heat, dehydration and illness), the red blood cells change shape, clog vessels and lead to decreased blood flow. Youth with the sickle cell trait are not excluded from sports, but coaches and parents need to take extra precautions and have a heightened awareness with these athletes.
The responsibility of health and wellness for our young athletes cannot be delegated. It is a team sport, and we all play a role. Use this time to make a difference and to empower others to do the same.
This post was written by Alex B. Diamond, DO, MPH, FAAP, FAMSSM, director of the Vanderbilt Youth Sports Health Center. He is also a team physician for Vanderbilt University and the Nashville Predators.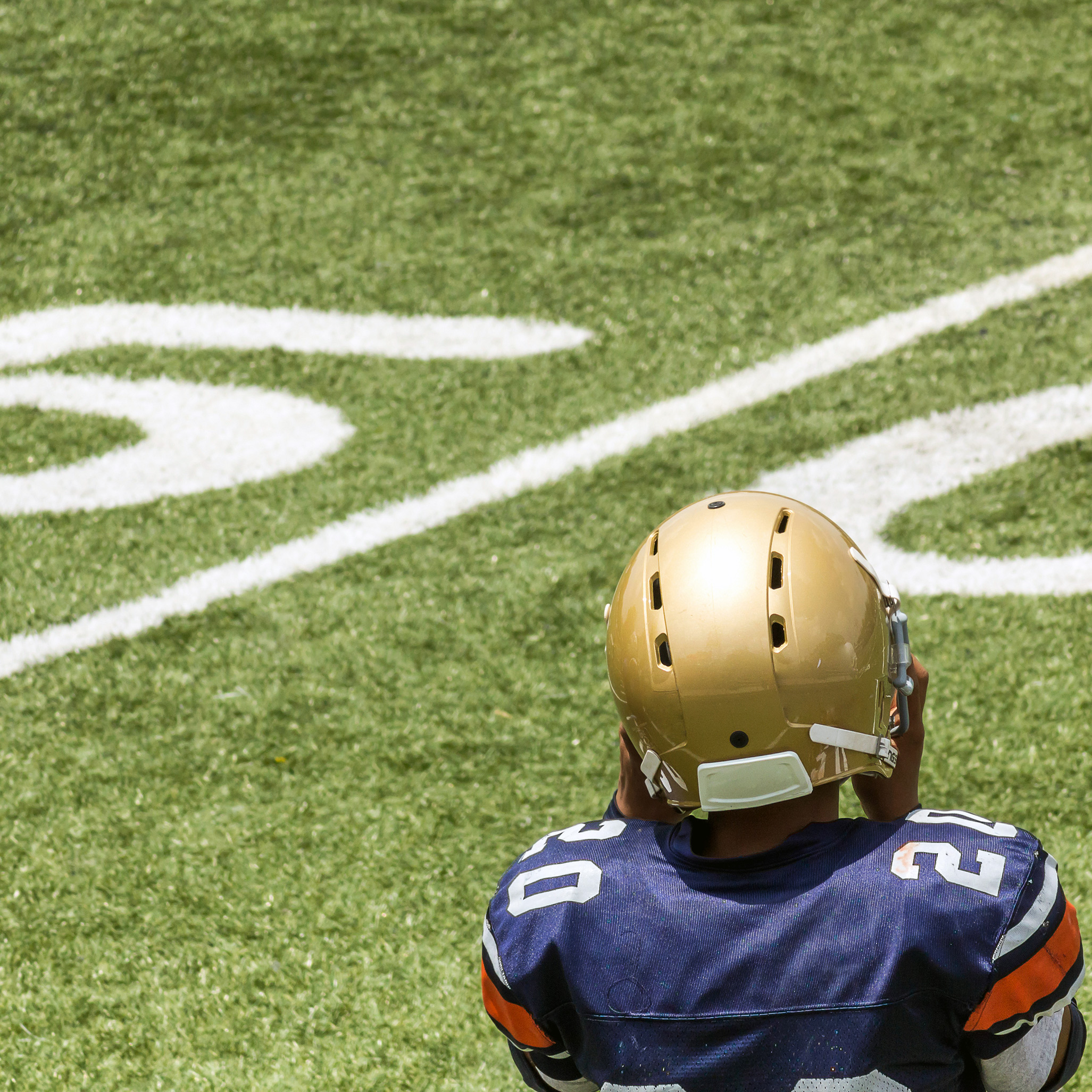 Youth Sports Health Center
The Vanderbilt Youth Sports Health Center is a partnership between Vanderbilt Sports Medicine and Monroe Carell Jr. Children's Hospital at Vanderbilt. The new center helps young athletes avoid or recover from injuries and illnesses so they can improve and compete at their best levels.