ResearchMatch helps people to easily connect with medical research studies in order to advance science.
Alexis Paulson was so inspired by a friend who became an early volunteer in the Pfizer COVID-19 vaccine trial in Summer 2020 that she joined the Moderna COVID-19 vaccine trial in the Fall.
"It seemed so heroic of her to want to be a part of the solution," said Paulson, radiology nurse practitioner and clinical coordinator of the Vanderbilt Lung Screening Program.
Heroic opportunities are present every day through ResearchMatch, for which Paulson is a volunteer, and you don't have to be a medical professional to participate. Any person from anywhere in the United States can join, regardless of age, ethnicity, or health conditions. The nationwide, online research volunteer recruitment service is hosted by and began at Vanderbilt University Medical Center in 2010 with just 63 volunteers. Today, there are now more than 151,000.
These volunteers are improving future health care for everyone. ResearchMatch, which creates a database researchers use to search for study "matches," is ideal for people interested in making a difference but don't know how to get started.
Right now, about 10,000 researchers from almost 200 institutions are using ResearchMatch for hundreds of studies and trials on medications, treatments, and behavioral factors on a wide range of diseases and conditions. They include cancer, migraines, fibromyalgia, diabetes, depression, cardiovascular conditions, COVID-19 and much more.
Many medical research studies are looking for healthy people of all ages (volunteers under 18 need a guardian for registration), while others are looking for people who have certain health conditions.
"The researchers really need people. Without volunteers, the research cannot happen. They are the key," said Loretta Byrne, national project manager for ResearchMatch.org in the Vanderbilt Institute for Clinical and Translational Research.
A brief online registration gets the process started. Once researchers find matches for their medical research studies, ResearchMatch reaches out to the volunteers by email, asking if they want to be contacted. It's always the volunteer's choice whether or not to participate in a research study.
Opportunities range from surveys you can complete at home – some only take a few minutes – to clinical trials that may involve traveling to the researcher's institution. Some medical research studies compensate volunteers for time and travel.
Connecting to research all over the nation
Paulson said her visits with Vanderbilt infectious disease researchers for the Moderna COVID-19 vaccine trial have been easy and meaningful.
"I was so impressed by the efficiency and professionalism of the team," she said. "They made me feel like I'm an ally in the fight against COVID-19 rather than a study participant. It is exciting and gratifying to be a part of a group of people working so hard and making sacrifices to save lives."
Though entry into some of the COVID-19 trials has been competitive, many clinical trials struggle to meet enrollment goals.
ResearchMatch has become crucial in helping make these important connections. Once volunteers get into the system, they can find themselves moving from completing small surveys to signing up for more complex studies because the experience is so gratifying.
"Finding volunteers who can commit to visits or even just online surveys can often be harder than you would think," Paulson said. "That's why I am also registered with ResearchMatch.org to connect with research happening all over the country. There are so many opportunities to just provide your information or opinions which can help shape the future of medicine and health."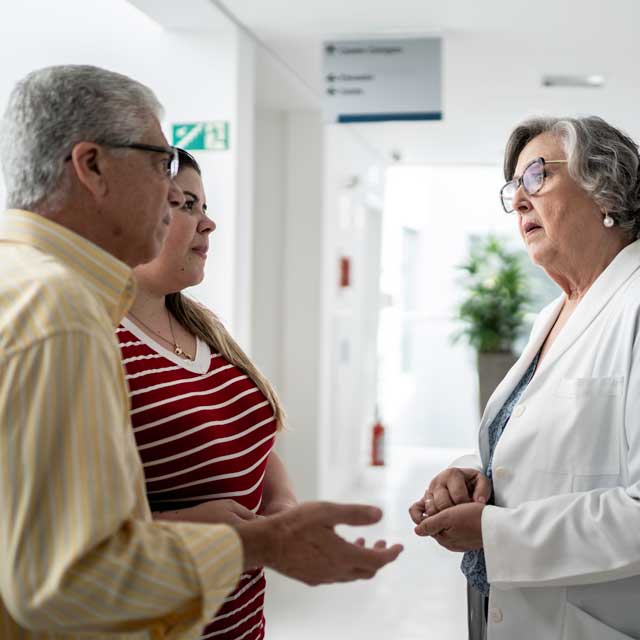 Through research, you become part of the solution
A research opportunity is out there for everyone. ResearchMatch is free, and online registration takes only 5-10 minutes. For more information please visit: ResearchMatch.org