Need some recipe ideas for a tasty, themed meal? We've got you covered.
Start your Valentine's morning with heart-themed foods to get the day off to a good start! From there we have healthy appetizer, dinner and dessert ideas to keep you feeling the Valentine's love. (Because nothing says "I love you" like heart-healthy meals!)
For breakfast: Double down on the love with heart-shaped eggs and fruit kabobs to wake the family up.
For lunch: The color of the day may be red, but don't forget to get your share of green. This salad recipe is an easy, great option if you'll be making a big dinner later.
Appetizer: Though delicious any day, this beet hummus is the perfect hue of pink for the special day.
Dinner: The benefits of consuming salmon are well-known: omega-3s, amino acids and protein (to name a few). Paired with tasty red pepper salsa, this good-for-you meal will hit the spot. Feeling real crafty? Cut a few hearts out of the red pepper for added flair.
Dessert: OK, sure. We wouldn't mind digging into an oozing lava cake right about now. But you don't have to binge on the bad stuff to get a tasty Valentine's Day dessert. These Chocolate Almond Date Balls will satisfy your sweet tooth without all the added sugar.
Bonus! Before you kick back to watch a rom-com, take a long, romantic walk with your loved one. Take the time to talk and bond while working toward your recommended exercise.
It's American Heart Month! As we prepare for Valentine's Day, learn 8 things you can do to pump up your heart health now.
Still need the perfect gift or date idea? Check out our list of healthy ideas for you.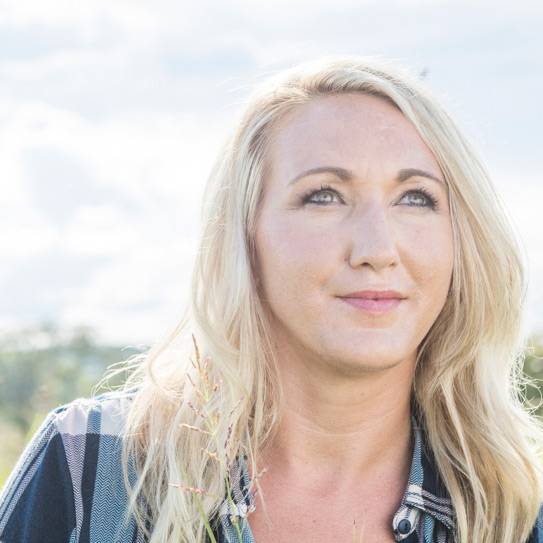 The Vanderbilt Heart and Vascular Institute's team treats all types of cardiovascular diseases and conditions, from the common to the complex. Our team is consistently recognized by U.S. News & World Report among the best heart hospitals in the nation and the best in Tennessee. Our wide range of services are offered in convenient locations throughout the region.