Discover new heart health apps that can help monitor your cardiovascular health.
With today's technology, it just makes sense to use apps to help with your daily health. Focused on helping heart health — from monitoring blood pressure to finding discounted prescriptions — we picked out three great tools.
Lose It!
The Lose It! App helps users set and achieve goals for weight loss, exercise, nutrition, blood pressure, sleep and more.
Mark Glazer, M.D., assistant professor of cardiovascular medicine at the Vanderbilt Heart and Vascular Institute, recommends Lose It! to his patients.
"I recommend it to some patients to help with weight loss," Glazer says. "It is somewhat time consuming in that you have to document everything you eat, but it gives you a good framework for reducing calories and increasing activity to promote weight loss."
Healthy Heart 2
The Healthy Heart 2 works as a prevention and monitoring app for high blood pressure and high cholesterol patients who are at risk of heart diseases.
By tracking blood pressure, pulse, cholesterol, blood glucose, potassium, medication, as well as behavioral and environmental factors, this app can be helpful for caregivers as well. The app also provides news articles on the latest research and news on heart conditions.
Milligram
While not an app, Milligram helps patients compare medication prices to find the best discounts.
"This is a remarkable new website that allows patients to find out where they can get their prescription medications at the best price," Glazer said.
"I just started using this site and I think it shows great potential! The patient types in the name of the medication and their zip code and the site searches for the lowest price in that locale."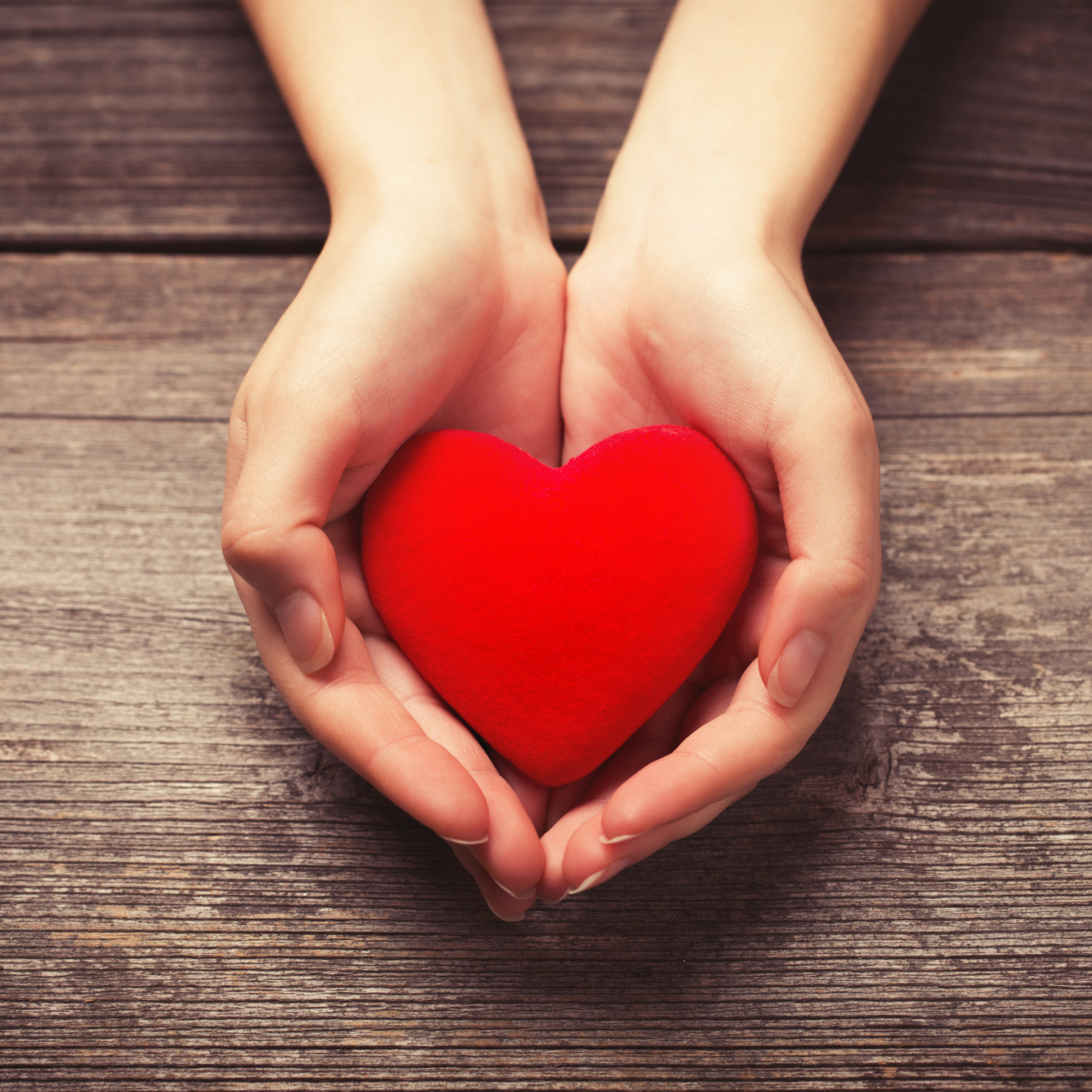 Looking to pump up your heart health? Read 8 small things you can do to help.