Heart failure is more prevalent in the South. Here's what you need to know.
Those stubborn pounds you've been meaning to lose. Those daily walks you've been meaning to start taking. Oh yeah, and a checkup — yes, that's on the to-do list, too.
This isn't a guilt list. We all get busy and just, well, don't do the good we ought to do.
About 900,000 people are diagnosed with heart failure each year in the United States. Nationally, about 6 million people are living with it.
What is heart failure?
"Heart failure is an epidemic," said Vanderbilt Heart's Kelly Schlendorf, M.D., MHS, medical director of the adult heart transplant program. "It affects people of all backgrounds across the U.S., and it's often under-recognized and poorly understood, even by individuals who carry the diagnosis.
"To some, 'heart failure' implies that the heart has stopped beating. But this definition isn't accurate."
Instead, it refers to a condition in which a person's heart muscle is weakened, unable to pump blood to the body in the way that it should, resulting in symptoms like shortness of breath, fatigue and fluid buildup in the legs and feet.
It's a chronic disease and must be treated with medications, diet and lifestyle changes for the rest of a patient's life. The Heart Failure Society of America states that about 10% to 20% of patients with severe or advanced heart failure survive for one year.
Risk factors
Common risk factors include coronary artery disease, high blood pressure, diabetes and obesity. At least half of people diagnosed have one or more of these risk factors, Schlendorf said.
"It's important for patients to recognize what the risk factors are," Schlendorf said. "A person with high blood pressure may feel just fine, and choose not to take his or her blood pressure medications. However, uncontrolled blood pressure over many years can ultimately lead to heart failure."
For other patients with the diagnosis, causes may include things like genetics, viral infections, excessive alcohol use and certain chemotherapies. For many patients, the cause is not known.
Heart failure prevalence is higher in the 65-and-older population.
"But old age is not synonymous with heart failure," Schlendorf said.
That healthy lifestyle we all know we should adopt – with heart-healthy food, exercise, weight control, not smoking – isn't just so we can feel good now. It's our future.
Tips for reducing your chances of developing heart failure? "It's nothing special or complicated," she advised. "Lead a healthy lifestyle. See your doctor. Work to control your diabetes or high blood pressure. Stay active."
Salt and heart failure
"Plenty of data suggests that higher sodium intake is associated with higher blood pressure," she said. "Especially for patients who already have high blood pressure, limiting salt in the diet is important in helping to reduce one's chances of developing heart failure."
For patients who already carry a diagnosis, however, the impact of a sodium-restricted diet is less clear.
Schlendorf treats patients in advanced stages of heart failure. "I rarely tell my patients to avoid all salt," she said. "Rather, just be mindful of salt intake. Avoid fried foods, canned vegetables and pickle juice. You'd be surprised how many people admit to drinking pickle juice."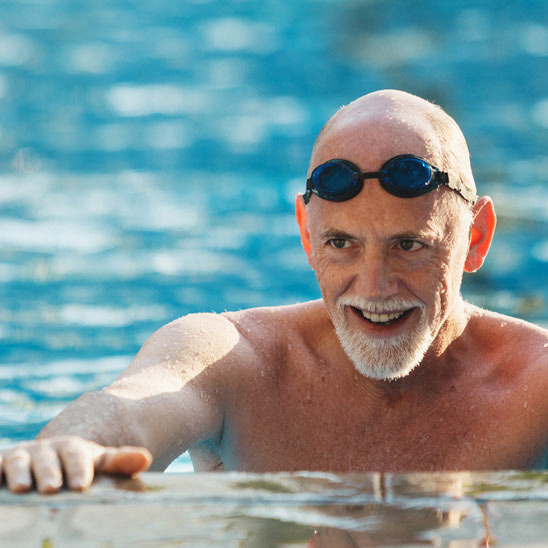 The Vanderbilt Heart and Vascular Institute's team treats all types of cardiovascular diseases and conditions, from the common to the complex. Our team is consistently recognized by U.S. News & World Report among the best heart hospitals in the nation and the best in Tennessee. Our wide range of services are offered in convenient locations throughout the region.