Be aware of these symptoms of head and neck cancer, and know when to seek medical attention.
A hoarse voice or persistent sore throat that lasts for weeks may seem like a mild nuisance, but those same symptoms could be early signs of head and neck cancer.
Cancers of the throat, lips, tongue, neck, larynx, thyroid, salivary glands or nasal cavity are quite common, but these cancers don't receive as much publicity as other forms of the disease. The National Cancer Institute estimates that nearly 100,000 individuals are diagnosed with head and neck cancer each year in the United States.
"During flu or allergy season it's easy for patients to dismiss sinus or throat symptoms or lumps in the neck but if these symptoms last longer than a couple of weeks they could indicate head or neck cancer," said Sarah Rohde, M.D., assistant professor of Otolaryngology for Vanderbilt University Medical Center. "The good news is that we can cure most of these cancers if they are caught at a very early stage."
In the past, head and neck cancer was usually diagnosed in older patients with a history of tobacco or heavy alcohol use, but today younger patients are developing the disease because they have acquired the human papilloma virus. This sexually transmitted virus is quite common and is usually shed by the body with no long-term effects. However, in some patients the HPV infection persists and the virus can cause head and neck cancers in men and women and cancer of the cervix among women.
Symptoms of head and neck cancers
The National Cancer Institute lists symptoms of head and neck cancers as including a lump or a sore that does not heal, a sore throat that does not go away, difficulty in swallowing, and a change or hoarseness in the voice.
It's important to remember that these symptoms may also be caused by other, less serious conditions, and to always check with your doctor or dentist if you develop these symptoms.
The National Cancer Institute also lists symptoms that may affect specific areas of the head and neck as including the following:
Oral cavity. A white or red patch on the gums, the tongue or the lining of the mouth; a swelling of the jaw that causes dentures to fit poorly or become uncomfortable; and unusual bleeding or pain in the mouth.
Pharynx. Trouble breathing or speaking; pain when swallowing; pain in the neck or the throat that does not go away; frequent headaches, pain, or ringing in the ears; or trouble hearing.
Larynx. Pain when swallowing or ear pain.
Paranasal sinuses and nasal cavity. Sinuses that are blocked and do not clear; chronic sinus infections that do not respond to treatment with antibiotics; bleeding through the nose; frequent headaches, swelling or other trouble with the eyes; pain in the upper teeth; or problems with dentures.
Salivary glands. Swelling under the chin or around the jawbone, numbness or paralysis of the muscles in the face, or pain in the face, the chin, or the neck that does not go away.
Tobacco use is a risk factor for head and neck cancer, and quitting is one of the best things you can do for your health if you're a smoker. Find resources about how to kick the habit here.
Dagny Stuart is an information officer for Vanderbilt University Medical Center.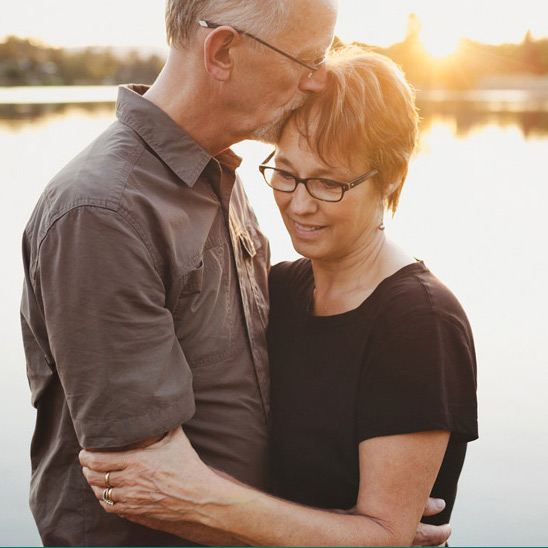 The Vanderbilt-Ingram Cancer Center is a national leader in patient care and research. Vanderbilt offers the region's most complete range of oncology care, from advanced imaging to team-based treatment options to genetic cancer medicine and the latest in therapies being studied in clinical trials.