Here's help for parents of children with food allergies, and how we can all help keep them safe while trick-or-treating.
Pumpkins and ghosts and skeletons, OH MY! Stores packed with costumes, spooky decorations and enormous bags of candy can only mean one thing: Halloween is just around the corner.
Dressing up and collecting loads of candy with friends is a dream for every kid, right? Well, for the 1 in 13 kids with food allergies and the many more with intolerances and other conditions that limit food options, Halloween can be challenging and stressful for parents. It's a tough balance between keeping your child safe and not having them feel excluded when it comes to trick-or-treating.
Here are some important Halloween safety tips for safe trick-or-treating:
Always keep your epinephrine injector with you.
Abide by the "no eating while trick-or-treating" rule.
Read every label every time. Mini-size, bite-size, or fun-size may contain different ingredients, so make no assumptions.
Stock up on safe treats or toys to trade for any unsafe candy your child might receive. You can use this as an opportunity to talk about hidden allergens and reading labels.
Leave the unsafe candy for the "good witch" or "switch witch," who will switch for safe gifts and treats.
Avoid candy and treats that do not have an ingredient label.
Emphasize the fun rather than the candy.
Teal Pumpkin maps safe house for children with food allergies
While these tips can help parents of kids with food allergies, what if there was a way, we, as a community, could help make Halloween less stressful for parents, more fun and safer for all trick-or-treaters? The Teal Pumpkin Project does just that.
The Teal Pumpkin Project is an initiative supported by FARE (Food Allergy Research and Education), which aims to make Halloween safe and more inclusive for kids with food allergies. Here are some easy things you can do to participate:
Grab some non-food treats and place a teal pumpkin on your doorstep to let others know you offer non-food treats that are safe for all trick-or-treaters.
Add your house to the Teal Pumpkin Project map. This makes it easier for families on the hunt for non-food treats to map out their trick-or-treating.
"BOO" your neighbors to spread awareness about the Teal Pumpkin Project. This involves printing a cute poem and sign for the Teal Pumpkin Project and leaving it at your neighbor's house with some non-food goodies. The hope is that they will do the same for a different neighbor and so forth until you paint the neighborhood teal!
Some popular, non-food treats are stickers, bubbles, spider rings, bounce balls, pencils or pens, erasers or pencil caps. Many stores now have a Teal Pumpkin Project section full of non-food treats in large packs to choose from or mix and match – just look for the teal pumpkin on the label.
These and other free resources and printable are available on the FARE website.
This post was written by Leslie M. Speer, Charge Nurse for Pediatric Allergy and Immunology, Outpatient Clinics/One Hundred Oaks, Monroe Carell Jr. Children's Hospital at Vanderbilt.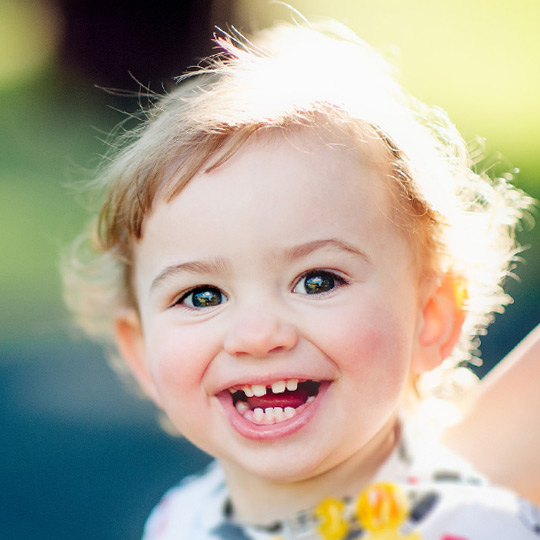 Personalized pediatric allergy care
The Allergy and Immunology care team at Monroe Carell Jr. Children's Hospital at Vanderbilt evaluates and treats children with all types of allergy problems, including food allergies. Monroe Carell experts perform a thorough evaluation to determine your child's allergies, also evaluating for immune disorders when appropriate.