Short bursts of daily exercise can be easier to fit into your busy schedule. Try these to keep moving.
The American College of Sports Medicine and the American Heart Association recommend that healthy adults get 150 minutes of moderate intensity exercise a week, which equates to 30 minutes, 5 days a week. The good news is that research shows that three 10-minute intervals can be just as effective and much easier to fit into your schedule.
Try these easy ways to get more fitness activity in your day
Never take an elevator again. Commit to always take the stairs.
Crank up the music at home while cleaning or doing dishes and get your groove on.
Stand, or pace, while on the phone.
Have a walking meeting or walk to a colleague's office rather than emailing.
Run errands close to home or work by walking instead of driving.
Schedule time for being active on your calendar for the week ahead.
Instead of meeting for dinner or a drink, plan an active meet-up with someone you want to catch up with.
Find a friend, co-worker or family member to be an exercise buddy. When you have someone to hold you accountable, you are more likely to follow through and keep moving.
Bring walking shoes with you everywhere, just in case you have an opportunity for a quick walk.
Try using a fitness app to keep track of activity, and get motivation and feedback.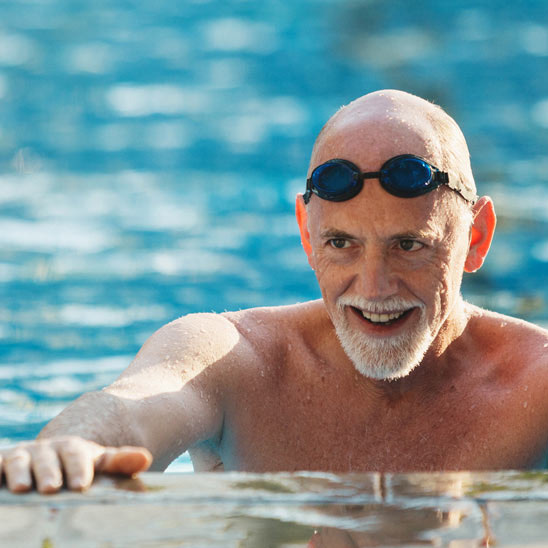 Personalized heart and vascular care
The Vanderbilt Heart and Vascular team treats patients with all kinds of cardiovascular disease, including very complex cases, offering a wide range of services in many locations.