Child passenger safety tips from a Vanderbilt safety expert.
We all want to stay in the know when it comes to child passenger safety. The most recent updates to the American Academy of Pediatrics Child Passenger Safety Transportation Policy were published in 2018. Following the academy's best practice recommendations along with our expert advice can save a life and keep children from suffering severe life-threatening injuries.
Car seats are essential for children to ride safely in a vehicle, but what is the best car seat? There is not one seat that is best for all. The best car seat is one that fits your child, one that fits your vehicle and one that you as the caregiver will install correctly every time. Vehicle crashes are one of the most common cause of death in children 14 and younger in the U.S. So make sure that you are installing your seat correctly by visiting a car seat fitting station near you. Call first to make an appointment.
There are other essentials to making sure your children are riding safely. One of the first things you should do is register your car seat with its manufacturer. That will make sure you get important information if your car seat is recalled. New car seats come with a registration form you can fill in and mail back to the company, or a website or QR code that lets you register online.
Another tip is to only use products (such as padding or inserts) that came with your car seat and have therefore been crash-tested with your car seat.
Lastly, children younger than 13 years old should ride in the back seat. Their bodies are not yet equipped to handle the impact from front-seat airbags in a collision, so the back seat is safest.
Remember, you need to set a good example yourself and buckle up your seat belt every ride! Your children are watching you and will follow your lead. Learn more about the American Academy of Pediatrics recommendations here. See our Stay Seat Smart page for more information.
This post was written by Emily Roberts, Associate Program Manager for the Stay Seat Smart Program, funded by General Motors, with the Injury Prevention – Department of Pediatric Surgery/Trauma at Monroe Carell Jr. Children's Hospital at Vanderbilt..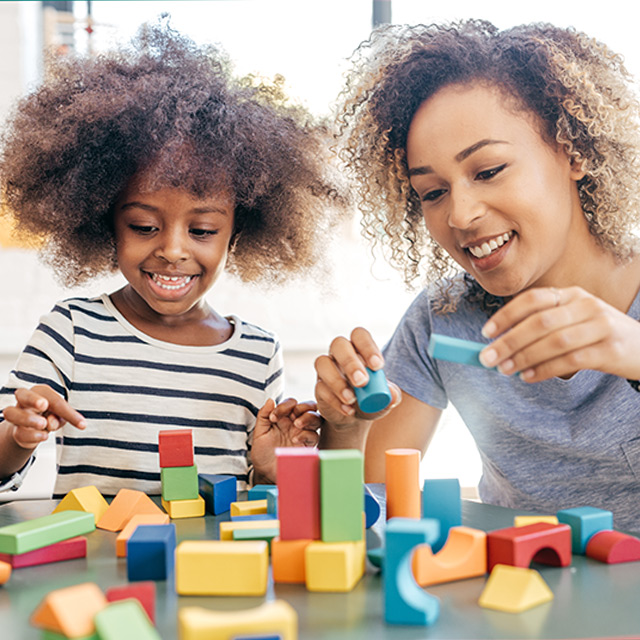 The Trauma Service's Injury Prevention Program at Monroe Carell Jr. Children's Hospital at Vanderbilt strives to reduce unintentional injuries among children and promote safe behaviors in the community.