If the diagnosis is cancer, use this checklist with your doctor to make sure you leave no question unanswered.
Receiving a cancer diagnosis is scary and comes with more questions than it seems possible to track. We're here to help you and your family be informed and educated about your cancer and options. Below are some important questions to take to your or your loved one's next oncologist visit so no question goes unanswered. Add your own questions, too, and remember: It's always a good idea to ask a loved one to go along to your appointment to take notes.
General questions
What is the name of my cancer?
Which parts of my body are affected?
What stage is my cancer and what does that mean?
What does this staging mean and how is it determined?
Where do you recommend that I learn more about my type of cancer?
What if I want to talk to someone who has the same type of cancer?
What kind of support services will be available to me?
Tests
Why do I need these tests?
What will you learn from this test?
How accurate is this test?
Is there any risk to the test?
Will the result of this test make any difference to the treatment you provide?
When can I expect test results and how do I access my test results?
What are the results of the test I already had?
Treatment
What treatments are available for my type of cancer?
What treatments do you recommend?
Will any medical care that I may have had in the past impact decisions/treatments paths now?
What information do I need to gather before we make treatment decisions and how do I gather that information?
How long will the treatment last?
What are the possible side effects of the treatment?
Can the side effects be prevented or controlled?
Are the side effects temporary or permanent?
How is the treatment given?
How does the treatment work?
Will I receive treatment as an outpatient or be admitted to the hospital?
How much will the treatment cost?
What if this treatment does not work?
Clinical trials
Would a clinical trial or investigational treatment be appropriate for me?
What benefit is there for me?
What are the risks?
Why are these studies important?
What are the goals of the study?
Do I have the right to refuse?
Can I withdraw from the clinical trial anytime?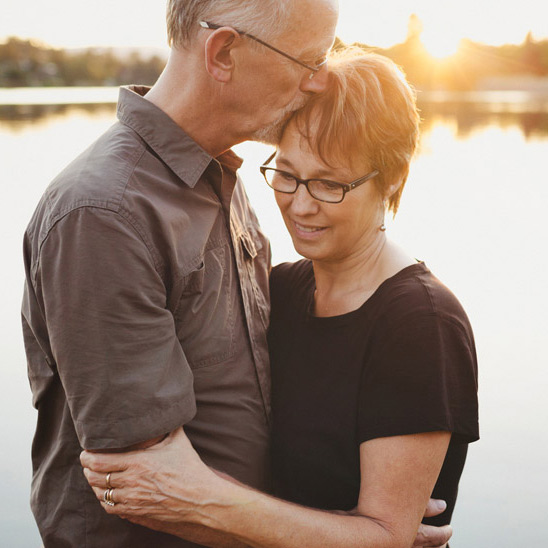 Learn more
The Vanderbilt-Ingram Cancer Center is a national leader in patient care and research. Vanderbilt offers the region's most complete range of oncology care, from advanced imaging to team-based treatment options to genetic cancer medicine and the latest in therapies being studied in clinical trials.