From scheduling appointments to getting answers to your questions, learn how the benefits of having a patient care coordinator can make all the difference in your health journey.
When you're facing a difficult diagnosis, battling a serious illness or undergoing a major procedure, it's easy to feel overwhelmed. In addition to the emotional and physical stress, there's the burden of keeping track of your health care. That's where a patient care coordinator can help.
Maybe you need help scheduling appointments or contacting your providers. Or maybe you're traveling from out of town and need directions or recommendations on where to stay. At many Vanderbilt Health clinics — especially those that are multidisciplinary, in which many different specialists are involved in your care — a patient care coordinator becomes your go-to point person who's there to answer your questions and to help streamline your health journey through what can be a complicated system.
Speaking of questions: Let us answer a few common ones about working with a patient care coordinator.
Am I eligible for a patient care coordinator?
Ask your care team! Various clinics handle their operations different ways, and not all have dedicated care coordinators. During your initial contact with the clinic, you can find out if a care coordinator is available to you.
How can I communicate with my care coordinator?
That's up to you. You can certainly communicate with your care coordinator by phone or in person. You can also use Vanderbilt's patient portal, My Health at Vanderbilt, to send secure messages to your care coordinator. Care coordinators can then address your needs directly or reach out to nurses or physicians to schedule appointments, help secure medication refills, answer questions and more.
Will I always work with the same patient care coordinator?
Usually, yes, with the exception of after-hours needs or if your usual patient care coordinator is unavailable. This is one of the greatest benefits of having a patient care coordinator in terms of streamlining and personalizing your care. Regardless, you'll be able to connect with someone who knows all about your case history and can therefore avoid the frustration of tracking down "the right person." If a care coordinator is for some reason unavailable, you can rest easy knowing that your message will be returned promptly.
Will my care coordinator work with me continuously, or just at the beginning?
Your care coordinator will be with you each step of the way, anticipating your questions and keeping you informed as to what's coming next. Their goal is to empower you, and to make your health journey as easy and stress-free as possible.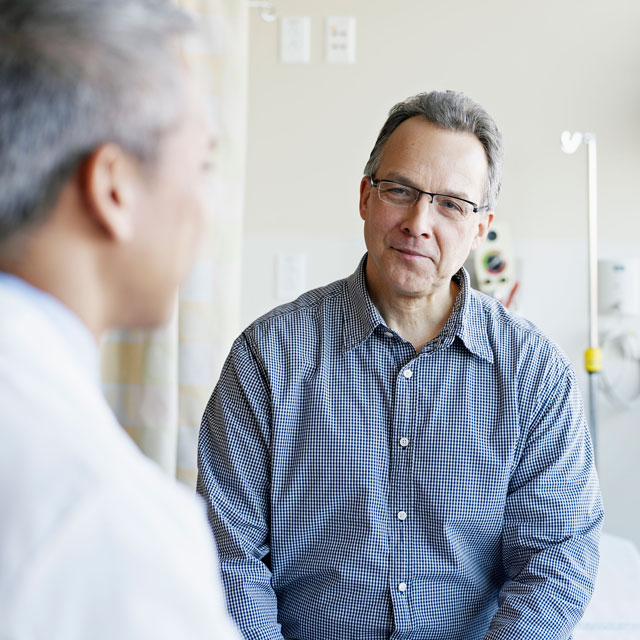 Making Health Care Personal
Vanderbilt Health's standard is excellence in everything we do, personalizing the health care experience for every patient. Explore all the services Vanderbilt Health has to offer in our region.