Diagnosing multiple sclerosis is complicated. If you've received an MS diagnosis, getting another opinion from a specialist might help.
You've experienced some neurological symptoms — numbness, vision changes, balance issues or difficulty walking — and therefore consulted your primary care provider or neurologist. After an abnormal MRI, you received a diagnosis of multiple sclerosis.
What's next?
Patients should understand that there is no single test that alone provides a multiple sclerosis diagnosis, said neurologist Shailee Shah, M.D., with the Vanderbilt Multiple Sclerosis Center. "It is a clinical diagnosis. There are multiple tests required for us to make the diagnosis, and that includes spinal fluid findings, MRI [imaging] findings, a neurological examination and a clinical history that fits."
Is it possible to receive an incorrect MS diagnosis?
Receiving an incorrect diagnosis of multiple sclerosis is fairly common, Shah said. She noted one study that found that among people referred to a multiple sclerosis specialty care center, 30% to 67% were later diagnosed with something else instead.
That's why it's critical to seek a second opinion with a care team trained in caring for people with multiple sclerosis. It's easy to mistake symptoms of other illnesses for those of multiple sclerosis, Shah said. For example, "fatigue is a common component of multiple sclerosis and can be quite debilitating, but is actually in and of itself rather nonspecific" – it's a symptom of many conditions, she said.
People who are mistakenly receive an MS diagnosis could possibly be treated for it for many years, in ways that are inappropriate for the condition they actually have.
MS care, resources and support
Whether you or a loved one are diagnosed with MS, experiencing symptoms or want to learn more, Vanderbilt's dedicated Multiple Sclerosis Center and expert specialists can help.
Understanding how an MS diagnosis happens
People with multiple sclerosis typically have neurological symptoms. Their MRI imaging often shows white spots on the brain. But while MRI is the gold standard for seeing evidence of this illness, there's far more that goes into a true diagnosis of this chronic immune-mediated disease.
Specialists will take a comprehensive history and develop an understanding of the timing and source of symptoms. A thorough neurologic exam will be done, and additional blood work or a spinal tap may be needed. Screening for fatigue, mood changes and cognitive problems may also be performed.
With this data, your neurologist should be able to confirm the MS diagnosis or suggest another cause for your symptoms. Once a diagnosis has been made, individualized treatment plans can be explored.
What a multiple sclerosis center offers
At an academic multiple sclerosis center, patients have access to specialists, including nurses certified in multiple sclerosis care. The neurologists are experts in other autoimmune neurological diseases that may be mistaken for multiple sclerosis. Patients can be referred to other specialists through Vanderbilt, if needed, to address more complex problems with memory, bladder function, mood or other problems. Any necessary lab tests can be done in the clinic. So can treatments such as steroid infusions and long-term medications that are delivered through IV.

If a patient has already received a diagnosis and has recent MRI images available to review, the team can often confirm that diagnosis and create a treatment plan during the first visit. If the diagnosis is new, the team may spend the initial days helping the patient understand multiple sclerosis in more detail, to explain symptoms, connect the patient with resources, explore lifestyle changes that could help with symptoms, and set up a later visit to review medication.
How to prepare for your first appointment
Before your appointment, be sure to obtain a copy of the MRI images on a CD. Bring that and paper copies of your blood test and spinal fluid testing to your office visit when seeking a second opinion. It's also helpful to have a simple timeline of symptoms and a list of your most important questions and concerns.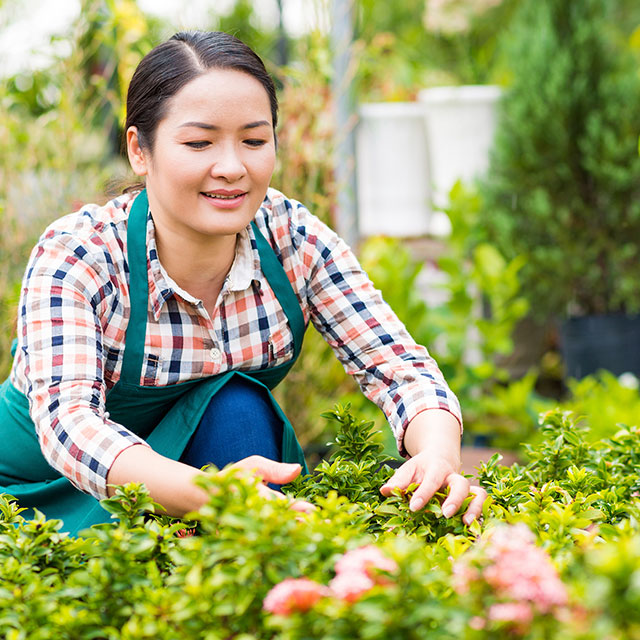 The Multiple Sclerosis Center at Vanderbilt University Medical Center evaluates and treats adults and children with multiple sclerosis and similar conditions.