With a chronic condition like asthma, you'll need to turn to a team of asthma specialists to help you manage your symptoms and prevent attacks.
Chronic asthma is a complex condition that requires a robust healthcare team. If you're suffering from asthma, you'll likely begin your journey with your primary healthcare provider. That person will help connect with you other asthma specialists you'll need to see to help you manage your asthma — the providers who can help create a plan of action.
"A lot of times asthma cases are too complicated to be managed entirely in the primary care doctor's office," said Basil Kahwash, M.D., of the Vanderbilt Allergy, Sinus and Asthma program. "For example, if a patient's asthma is triggered by allergies they may need focused allergy testing."
Kahwash, who is an immunologist, is one example of a provider you might see in addition to your primary care doctor. Immunologists have special training in allergies and asthma. Here are some other asthma specialists who might be on your care team.
What types of doctors treat asthma?
Pulmonologist. This type of doctor treats diseases of the airways and lungs. This physician has extra years of training in the respiratory system. 
Exercise physiologist. This person is trained in the best ways to do safe exercises. Exercise is vital to stay healthy, but exercise can trigger asthma for some people. Your exercise physiologist can design a safe fitness or exercise program for you.
Mental healthcare provider. Emotional stress can sometimes trigger asthma attacks, and coping with a chronic condition such as asthma can cause stress for both you and your family. A mental healthcare provider can help you and your family deal with emotional stress.
Pharmacist. This provider works in a pharmacy, hospital, or medical center and advises patients on how to use prescription and nonprescription medications safely. These might include asthma inhalers. The pharmacist can also advise you on medicine side effects.
Questions to ask when choosing asthma specialists
Make sure your healthcare team members are board-certified or licensed for their specialties. This means they have special training and the approval of a national council. Ask questions such as:
Do you have any special training for treating asthma?
How many people that you treat have asthma?
How often will I be tested?
Do you accept my insurance plan? What are your billing policies?
Will you send reports or records to my other healthcare providers as needed?
You're a part of the asthma treatment team, too
Staying healthy requires your participation. It's important for you to:
Stick to the plan. Work with your healthcare team to create this plan. It should include how to prevent symptoms and what to do if you have an asthma attack.
Use your medicines. You may have maintenance medicine, and you will almost certainly have rescue medicine. Use each of these as directed. Talk with a nurse or your pharmacist if you need help understanding how to use your medicines.
Keep track of your symptoms. Note your asthma triggers. Bring the information with you when you visit your provider. This can help you and your team manage your asthma.
Keep in contact. Go to regular checkups. Make an appointment if you're having trouble controlling your asthma.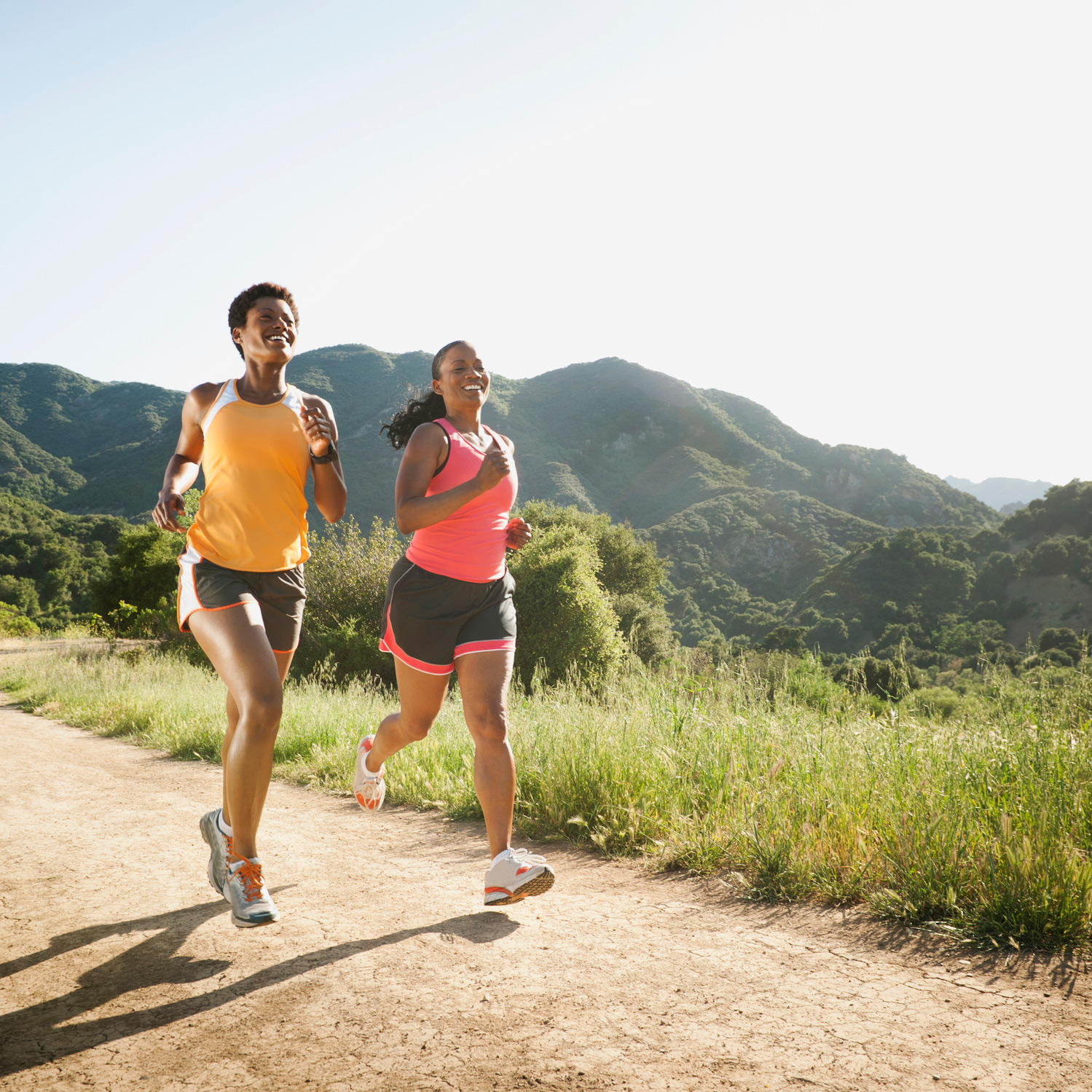 Need help?
Vanderbilt Asthma, Sinus and Allergy experts provide accurate diagnosis and treatment tailored to you, your symptoms and your life.