'Do your research first. But do it,' says Carissa Buccieri of becoming a living organ donor.
At age 21, Carissa Buccieri donated her left kidney to her friend Will Gallagher. It's a decision she's proud to have made, and she even likes to say she'd give her right one if she could.
"Living organ donors like Carissa should feel incredibly proud—her gift of life impacted not only Will's life but all of those who know and love him, including his young son," said Rachel Forbes, M.D., the Vanderbilt Transplant surgeon who transplanted Buccieri's kidney into Gallagher.
Buccieri made a fitting donor for Gallagher based on a variety of factors, and helped him regain his life after years of dialysis treatments caused by his failing kidney. Her advice to anyone considering becoming a living donor?
"Do your research first. But do it," Buccieri said. "I loved it. The feeling that you get afterward – that you have changed his or her life forever, that you've added onto someone's lifespan – that's a feeling of fulfillment that you're not going to get from sharing something funny on social media or being good at your job."
Experts at the Vanderbilt Living Donor Program say that having a living donor is usually the best option for patients in need of a kidney. Living donors come in all varieties—relatives, friends, or even altruistic strangers.
Here are some guidelines about living kidney donation:
Basic criteria for living organ donors:
18 years of age or older
Good overall physical and mental health
Conditions that prevent a person from being a living donor:
Diabetes
History of Hepatitis B or C
HIV/AIDS
Unwillingness to accept a transfusion
Conditions that may prevent a person from being a living donor, but these people may still apply for consideration:
Certain types of cancer
Kidney, liver, lung or heart disease
History of kidney stones
Significant obesity (body mass index over 35)
High blood pressure or use of medications for high blood pressure
Family history of diabetes or kidney disease
Continuing use of some medications for arthritis or other chronic pain
History of mental illness
Additional considerations for living organ donation
Availability for testing, pre-surgical appointments, surgery and recovery time (expect 4-6 weeks off work)
Travel and lodging expenses, which are the donor's responsibility though some support organizations can help
Effects of the donation on spouse, children, other family members, employer and other commitments
Buccieri, who is a registered organ donor, said support is crucial. She is grateful for the amazing support of her friends, family, her church family and the U.S. Marine Corps. Her husband Daniel was on deployment in Japan when she started the process to become a living donor, but was home before her March 15, 2018, surgery.
"I honestly could not have done any of it without Daniel's support. He deserves recognition not only for that, but the fact that he had to be a Marine in the midst of everything going on.
He requested special leave to be there for the time around the surgery and his chain of command was always asking him how I was and how Will was. "That's also something that I take pride in, not only being a living kidney donor, but being a Marine wife."
Buccieri, now 22, said the surgery itself required at 5- to 6-inch incision along the bottom of her stomach and a two-day hospital stay. The surgery was a Thursday and she was discharged on Saturday in time to make church on Sunday morning. The registration process, the appointments, the surgery itself, recovery and the follow-up were all worth it to her.
"It's definitely a process, I'm not going to lie," she said. "But I would give my right one if I could. If I could go back in time and change anything, I would not change a single thing. It's eye-opening and it's life-changing for both you and the recipient."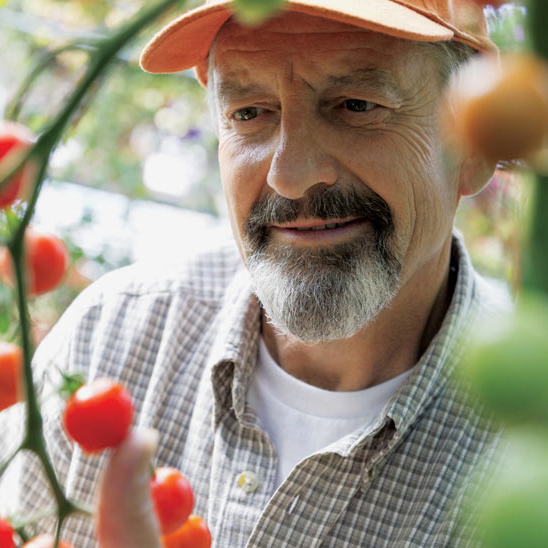 Learn more
The Vanderbilt Transplant Center is one of the South's main providers of kidney, heart, liver, lung, pancreas, stem cell and bone marrow transplants. Learn more by clicking here.
Learn about organ donations and how you can register at Donate Life Tennessee.
More related posts from My Southern Health