These simple steps will set you on the path to improved wellness and a strong heart.
Heart disease is the leading cause of death in Tennessee, and its prevalence is high across the mid-South. Thankfully, lifestyle changes can reduce your risk. In February, the nation spotlights heart health, so we've compiled a list of things you can do right now to improve your ticker's health.
Within one year of quitting, your risk for coronary heart disease is about half that of a smoker's. Read the World Health Organization's fact sheet about cessation for more information.
2. Make healthier snack choices during the day by avoiding processed foods.
More than 75 percent of salt in the American diet comes from processed foods, according to the American Heart Association. Cut back to lower your risk for coronary heart disease, stroke and high blood pressure.
3. Walk the dog often.
Even at a casual pace and for short distances, walking reduces cardiovascular events by more than 30 percent. The average person burns approximately 100 calories per mile, so walking is a great way to lose weight.
4. Take a restorative yoga class to calm the nervous system.
Restorative yoga poses often keep the head level with the heart. This relaxes the body and mind and reduces the stress hormone, cortisol. Cortisol overload can lead to weight gain, high blood pressure and heart disease.
5. Indulge in your favorite creative hobby.
Try reading, gardening, knitting, restoring old furniture or testing out a new, healthy recipe. Taking your mind off daily stressors by doing something you love will also reduce cortisol, says a recent study.
6. Cook at home.
Prepare healthy lunches to take to work. Not only does this save money, but people who cook at home rather than eating out also consume less sugar and fewer carbs and calories.
7. Head to a park.
Take a walk, jog or bike ride instead of binging on Netflix shows. For adults, the American Heart Association recommends at least 150 minutes of moderate exercise or 75 minutes of vigorous exercise per week. Worried about that first step? Here are four simple strategies to get started.
8. Get a physical.
Find out your cholesterol levels, blood pressure, etc. Knowing where you stand on these will help you set wellness goals.
If you're heading to the doctor, don't forget to ask these 10 heart questions.
My Southern Health is determined to help you quit smoking. Find many related stories filled with advice from our experts here.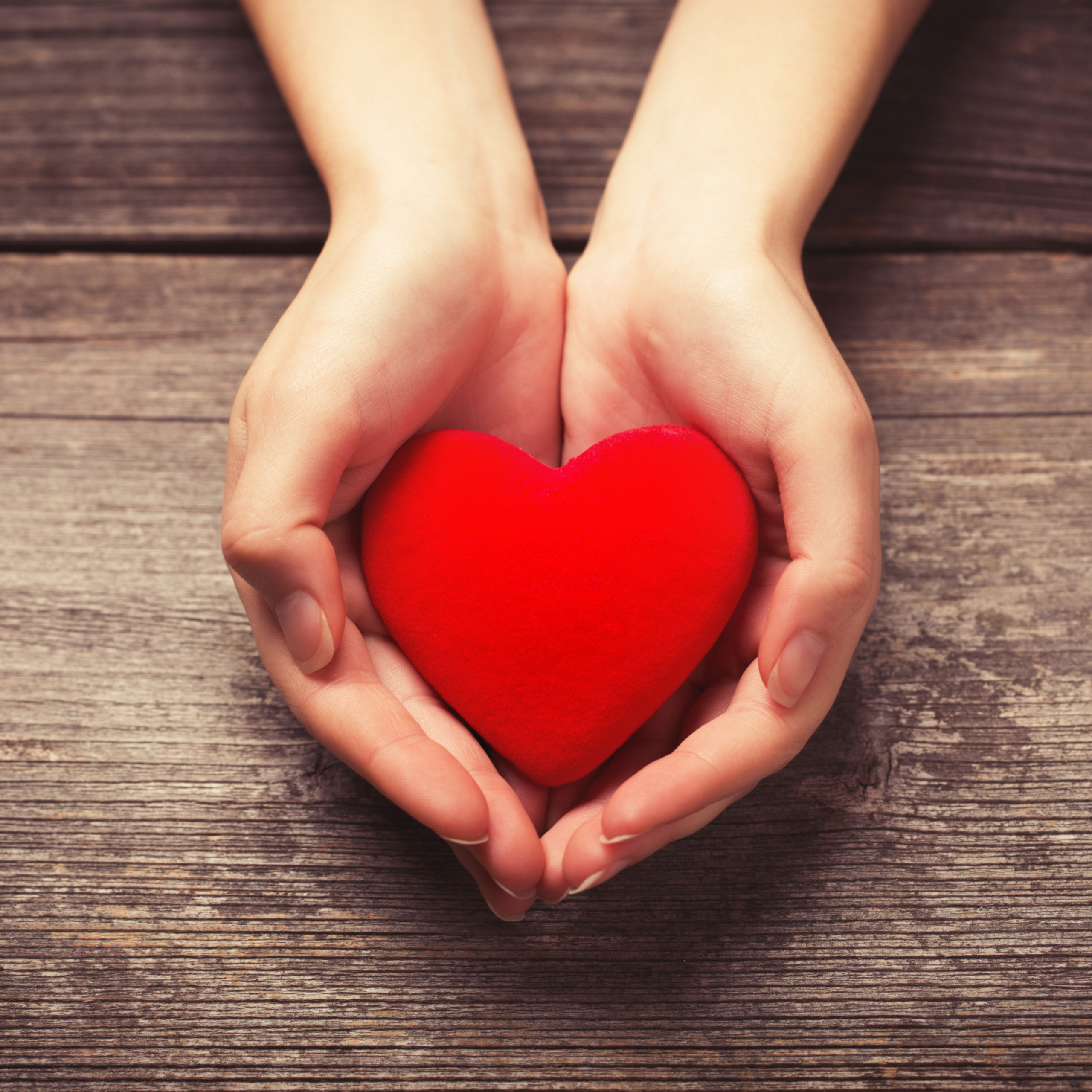 The Vanderbilt Heart team treats patients with all kinds of cardiovascular disease, including very complex cases, offering a wide range of services in many locations. Learn more here.