You can help save a life of a family member or stranger through donation.
More than 1.6 million people were diagnosed with cancer last year. It's likely you know someone who has battled cancer. What you may not know is that many of the diagnosed will need blood, sometimes daily, during their chemotherapy treatment.
An estimated 38 percent of the U.S. population is eligible to donate, but less than 10 percent actually do each year. We often think of blood donations during emergencies, but the everyday need is great. To learn more about donating in the Tennessee Valley, visit the American Red Cross.
According to Be The Match, for bone marrow donation there are two methods: peripheral blood stem cells (PBSC) and bone marrow.
PBSC donation is a nonsurgical procedure and the most common way to donate. For five days leading up to donation, you will be given injections of a drug called filgrastim to increase the number of cells in your bloodstream that are used for transplant. Some of your blood is then removed through a needle in one arm and passed through a machine that separates out the blood-forming cells. The remaining blood is returned to you through the other arm.
Bone marrow donation is a surgical, usually outpatient procedure. You will receive anesthesia and feel no pain during the donation. Doctors use a needle to withdraw liquid marrow from the back of your pelvic bone.
To join the bone marrow registry, visit Be The Match.
As with blood and bone marrow donations, there are characteristics that need to be met to have a match. The same applies to organ donation. Transplant success rates increase when organs are matched between members of the same ethnic background.  And signing the back of your license or donor card isn't enough. To register as an organ donor, visit Donate Life America. Not sure if organ donation is right for you? Learn more about the myths and facts about donation.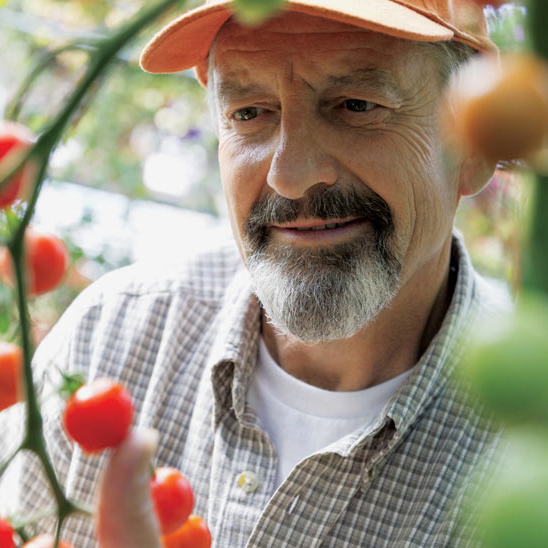 Learn more
The Vanderbilt Transplant Center is one of the South's main providers of kidney, heart, liver, lung, pancreas, stem cell and bone marrow transplants. Learn more by clicking here.
Learn about organ donations and how you can register at Donate Life Tennessee.